Hidden Pines fire contained, focus turns to recovery and clean-up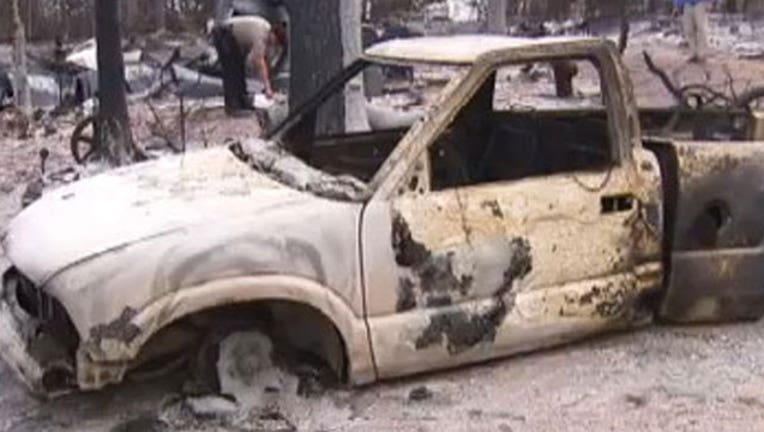 article
The Hidden Pines fire in Bastrop County is fully contained but there's plenty of damage left behind. It destroyed nearly 70 homes and approximately 4,600 acres. It's been two weeks since the fire started and the focus now turns to recovery and clean-up.
The Bastrop County Long Term Recovery Program is organizing a fundraiser to help the 64 families who lost their homes. Governor Greg Abbott and Texas First Lady Cecilia Abbott are expected to be at the event, as well as Texas Comptroller Glenn Hegar, to help motivate the crowd and encourage people to donate money.
The Hidden Pines fire caused early $4 million in damages.
County officials say the fire devastated the land but not the spirit of the people and stresses they plan to rebuild and move forward.
The Bastrop County Long Term Recovery Team's benefit it tonight (10/27) at 6 p.m. at Southside Market and Barbecue on Highway 71. With the suggested $20 donation per person, you also get a BBQ dinner.
More information about how you can help and donate from the Bastrop County Long Term Recovery Team can be found here.