Hillary Clinton to be featured speaker in 'Conversations About America's Future' at SXSW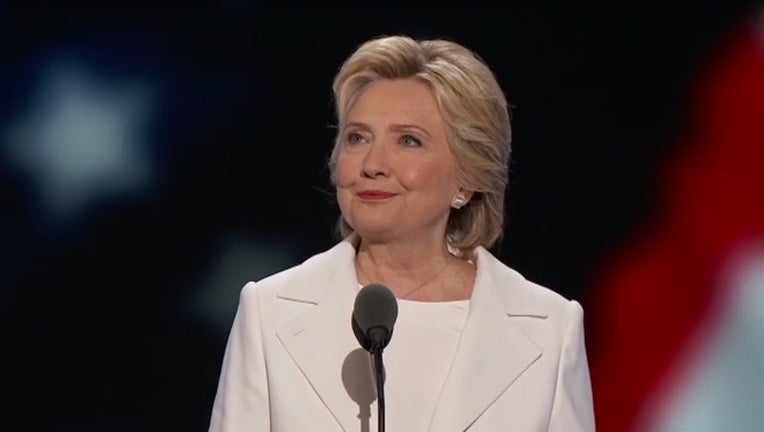 article
AUSTIN, Texas - Former U.S. Secretary of State, U.S. senator and First Lady Hillary Clinton is among those who will be a featured speaker at a two-day event called "Conversations About America's Future" at this year's SXSW Conference and Festivals.
The event is in collaboration with the Texas Tribune Festival and will run March 14-15. Its aim is to bring together journalists with top elected officials, political activists, and influential leaders.
SXSW made the announcement on its website that Clinton would be coming to Austin along with other big names including former U.S. Representative Beto O'Rourke, U.S Representative Adam Schiff and lawyer and Head of the Hollywood Commission to Eliminate Sexual Harassment and Advance Equality in the Workplace Anita Hill just to highlight a few.
In the statement, CEO and co-founder of The Texas Tribune Evan Smith says, "There's no more important time to be talking about big ideas than in the middle of the biggest political year. There's no better place to do it than on the biggest stage — and that's SXSW. This is going to be amazing."
The event will be held at the Fairmont Austin as part of the SXSW Conference's Government and Politics Track and will be open to all SXSW badge holders.
Others featured include former FOX News anchor Gretchen Carlson and former Chicago Mayor Rahm Emanuel.