East Austin homicide: 1 dead in shooting at abandoned building
AUSTIN, Texas - Austin police are investigating a homicide in east Austin on July 16.
According to APD, the homicide occurred around 8:30 p.m. near the area of 52nd Street and Cameron Road.
Officers say they were responding to a call about someone being shot in the area when they found a man in an abandoned building suffering from wounds.
The man, identified as 43-year-old Peter Gonzalez, was later pronounced dead at the scene.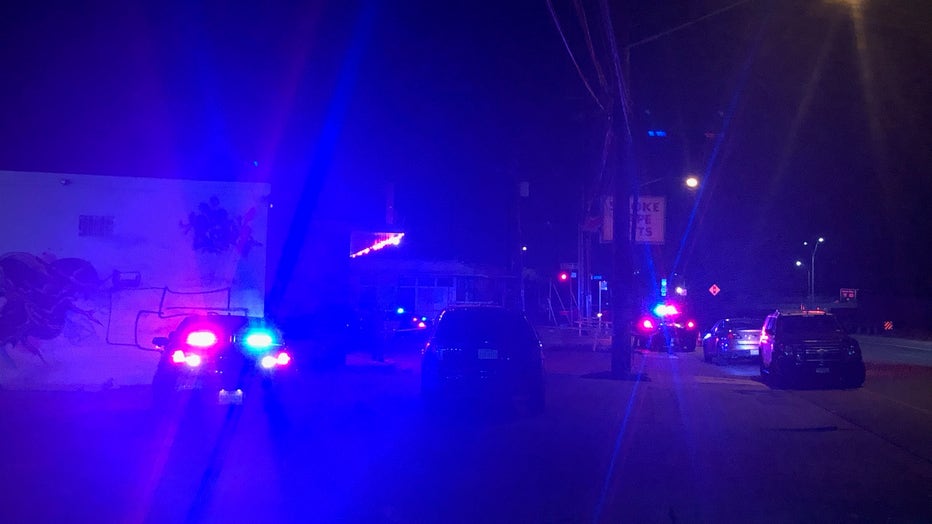 Police say witnesses they spoke with say two people were involved in a verbal altercation which led to an unknown suspect shooting Gonzalez. Police believe they knew each other.
No one has been arrested, but police do have a person of interest.
Gonzalez's death is being investigated as Austin's 38th homicide of 2023.
This is one of three homicides that happened Sunday night in Austin. A teenager was also killed at a gas station in East Austin and two people were found dead inside a Southeast Austin home.