Hong Kong leader to raise bookseller's detention with China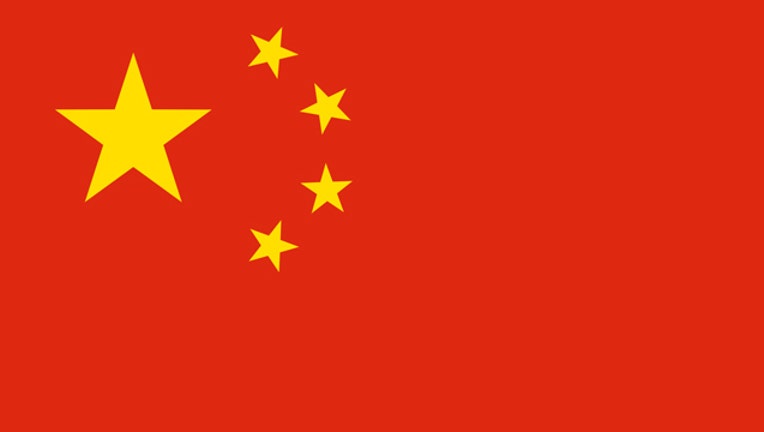 article
HONG KONG (AP) — Hong Kong's leader said Monday he'll raise concerns with the Chinese government over the case of a bookseller secretly detained for months in the mainland and whose revelations about his ordeal have sparked fear and anger over Beijing's tightening grip.
Chief Executive Leung Chun-ying also said officials would review a notification system for when residents are detained by authorities in mainland China, after Beijing failed to alert the semiautonomous Chinese city's government about Lam Wing-kee until months after he went missing.
In Leung's first public comments on the matter, he told reporters he "attaches great importance" to Lam's case. He's one of five booksellers whose disappearance raised international concern over fears Beijing is eroding Hong Kong's wide autonomy.
The five were linked to a Hong Kong publishing company and bookshop that churned out breathless tomes about political intrigue among China's communist top leadership that are banned in the mainland. Lam, who was the bookshop's manager, was allowed to return to Hong Kong last week on the condition he bring back a hard drive containing a list of the shop's clients, including many mail-order customers in mainland China.
But he changed his mind at the last minute and instead spoke publicly about his ordeal.
Leung said he would write to Beijing to express Hong Kong residents' "concern and misgivings" over Lam's case.
Lam said he was detained Oct. 24 after he crossed into the neighboring mainland city of Shenzhen, blindfolded and taken by train to another city, where he was confined to a small room for months and interrogated about the publishing company's authors and customers.
Beijing did not notify the Hong Kong government about Lam and three of his colleagues until Feb. 4.
"We believe that there's room for review and possibly improvement in the notification system," Leung said.