House heavily damaged after early morning fire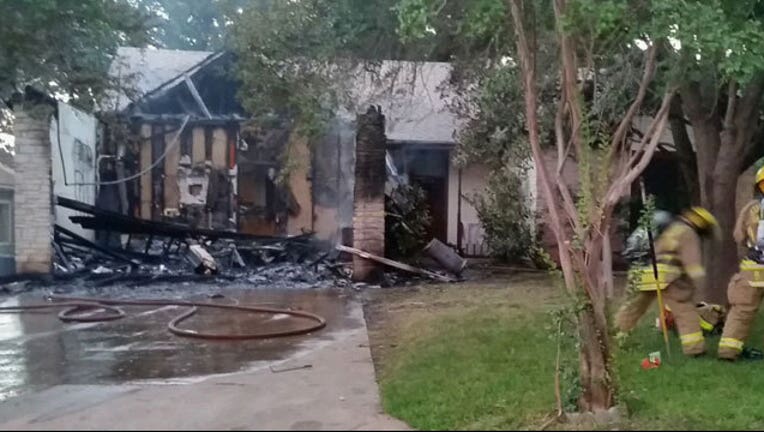 article
The Austin Fire Department says a home on Fox Hollow Court is heavily damaged after a fire and it continues to investigate the cause.
Firefighters responded to the call a little after 5 a.m. Officials say most of the damage is to the garage and attic. One person lived in the home and is not hurt. The Red Cross is helping that person.
The damage estimate is not yet known.