House OKs reforming controversial 'Pick-a-pal' grand juries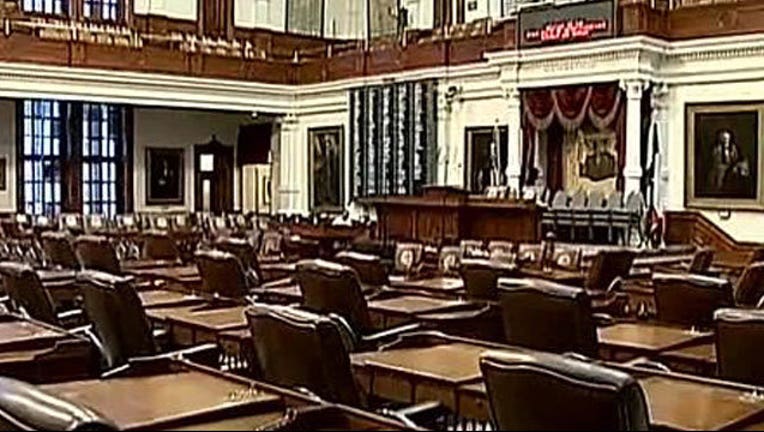 article
AUSTIN, Texas (AP) - Texas is on the verge of scrapping its controversial "pick-a-pal" grand jury system, after the House gave final approval to a sweeping overhaul.
The state is currently the only one in America where judge-appointed commissioners nominate prospective jurors, rather than picking randomly selected residents.
The U.S. Supreme Court has criticized the system. But some small-county Texas judges oppose changing it, worried that jury pools may shrink too much.
Without debate Sunday, the House voted 79-59 to approve a bill changing the system, sponsored by Houston Democratic Rep. Harold Dutton.
The proposal already cleared the Senate. But a technical change the House made means it still has some logistical steps before going to Gov. Greg Abbott to be signed into law.
Dutton had expected debate over small-county exceptions, but none came.
Copyright 2015 The Associated Press. All rights reserved. This material may not be published, broadcast, rewritten or redistributed.