Houston hosts Ken Paxton's securities fraud trial starting April 15
Houston - Attorney General Ken Paxton's securities fraud trial is scheduled for April 15 in Houston. Paxton's charges date back eight years. Paxton allegedly promoted a McKinney technology company's stock without disclosing that he received compensation for doing so. Paxton has maintained his innocence throughout this legal ordeal.
FOX 26 Houston is now on the FOX LOCAL app available through Apple TV, Amazon FireTV, Roku and Google Android TV!
Pretrial disputes, including the choice of venue, contributed to the lengthy trial delay. Initially, the case began in Paxton's hometown in Collin County but was moved to Harris County following the prosecution's recommendation.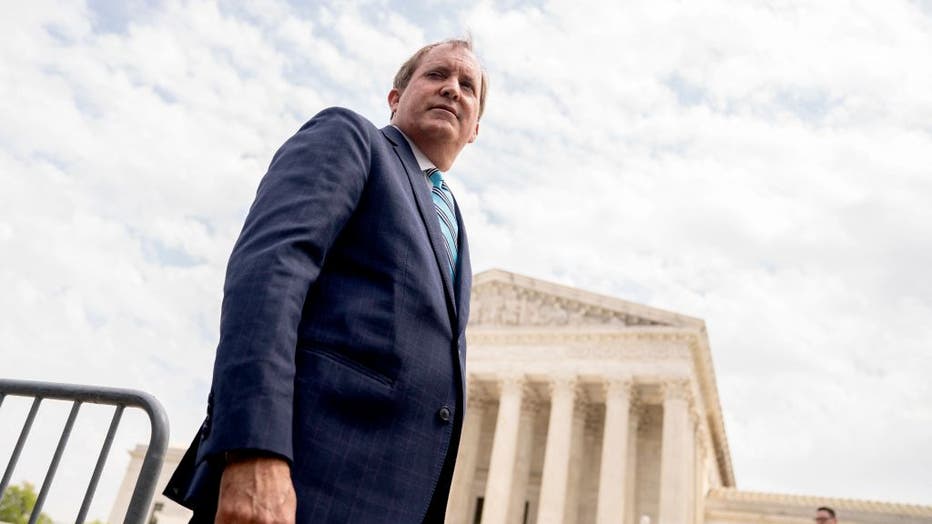 FILE PHOTO. Ken Paxton. (Photo by STEFANI REYNOLDS/AFP via Getty Images)
Paxton faces serious charges, including two counts of securities fraud, a first-degree felony carrying a potential sentence of up to 99 years in prison, and one count of failing to register with state securities regulators, a third-degree felony with a maximum punishment of 10 years behind bars.
CLICK HERE TO DOWNLOAD THE FOX 26 NEWS APP
This trial is separate from Paxton's recent acquittal in a Senate impeachment trial. This trial focused on allegations of bribery and misconduct raised by former high-ranking officials in his office.
Even though the impeachment articles initially included charges related to the securities case, they were set aside for a separate trial and dismissed.
RELATED: Texas Attorney General Ken Paxton appears in Houston court hearing for his securities fraud trial
The upcoming securities fraud trial reminds Paxton that he still faces significant legal jeopardy despite his political triumph in the Senate.
Additionally, he remains under federal investigation for allegations made by former staffers.