Hundreds of Texas cases jeopardized after evidence destroyed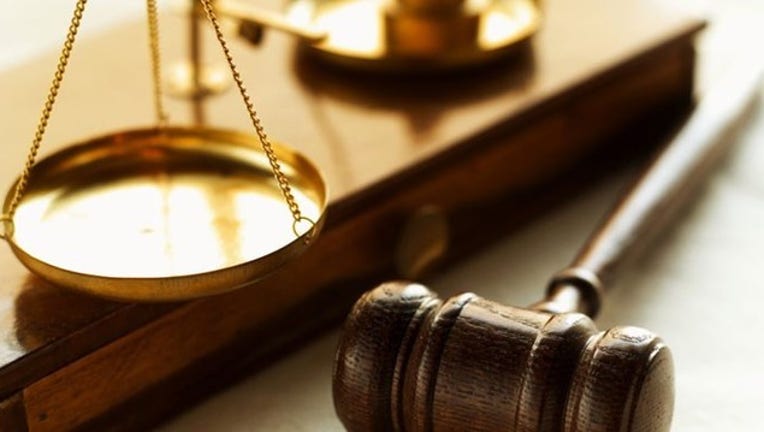 article
DALLAS (AP) — Hundreds of criminal cases in the Houston area are in jeopardy after a deputy constable destroyed more than 20,000 pieces of evidence while cleaning out a crammed property room, authorities said Friday.
Harris County District Attorney Devon Anderson said during a news conference that about 150 cases have been dismissed so far because of the loss of evidence. She says more than a 1,000 other cases are being reviewed, including at least one involving aggravated assault.
"It will make me sick if we have to dismiss a violent case because of this," Anderson said. "That's why we're asking the prosecutors to try to resurrect these cases as best they can."
In one instance, prosecutors are working with defense attorneys to hold a new trial for a defendant sentenced to 10 years in prison after pleading guilty to drug charges, the Houston Chronicle reports.
The deputy cleaned the property room at the Harris County Precinct 4 Constable's Office in January and authorities haven't explained how it was possible to destroy so much evidence, such as whether some was stored digitally and files were deleted. Anderson did not offer an explanation and a spokesman for the district attorney's office did not return a call seeking clarification.
The deputy's boss, Harris County Precinct 4 Constable Mark Herman, told the Chronicle he didn't learn about the loss of evidence until about two months later. He then notified the district attorney's office.
Anderson said prosecutors have spent hundreds of hours trying to sort out what evidence has been destroyed and which cases must be revisited or reviewed. But the effort is complicated by conflicting information provided by the constable's office as to how much evidence was lost and how many cases jeopardized, she said.
"The number of cases reported by Precinct 4 is ever-changing," she said. "Our team has already spent hundreds of hours evaluating the cases we currently know about, and until we get a final number we really have no idea how long it's going to take to sort this out."
Herman will have an independent audit done to determine with certainty how much evidence is lost, she said. Once the investigation is completed, authorities will determine whether criminal charges will be filed, Anderson said.
Herman has fired the deputy, identified by Anderson as Cpl. Christopher Hess.
But an attorney for Hess, Burt Springer, told the Chronicle that Hess was following orders when he cleaned out the property room and that others assisted.
"He was told to clean out the evidence room because there was massive amounts of what I would call old and useless evidence there," Springer said. "It needed to be cleaned out."
Grant Scheiner, a longtime Houston defense attorney who previously worked as a prosecutor, told The Associated Press that it's incomprehensible so much evidence was lost.
"Evidence is catalogued and organized, that's what an evidence room is," he said. "It's mind-blowing to think that they didn't distinguish between active and inactive cases. It's a basic function of a property room."
___
This story has been corrected to show that the cases under review involve a variety of charges, not mostly drug cases.