Hurricane Harvey cleanup underway in Fayette County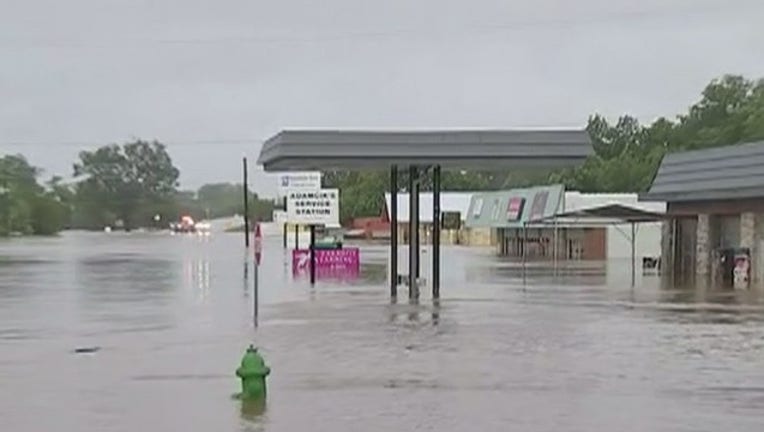 article
FAYETTE COUNTY, Texas - Just days after the Colorado River crested at 54 feet in Fayette County officials are moving into recovery phase.
The historic cresting of the river happened on Monday Aug. 28, leaving parts of the county flooded and hundreds of residents homeless.
Part of the recovery phase includes city officials opening a Recovery Hotline designed for all residents in Fayette County. The hotline will help officials communicate with resident's information regarding recovery efforts.
Safety checks will be conducted in flooded homes before residents can safely return.
In addition to the hotline the county has taken necessary steps to seek a Disaster Declaration. The declaration does take time to apply for, however, once approved the county will have access to federal resources.
Fayette County Recovery Hotline is (979) 968-1809.