Illinois man admits trafficking heroin from Mexico by bus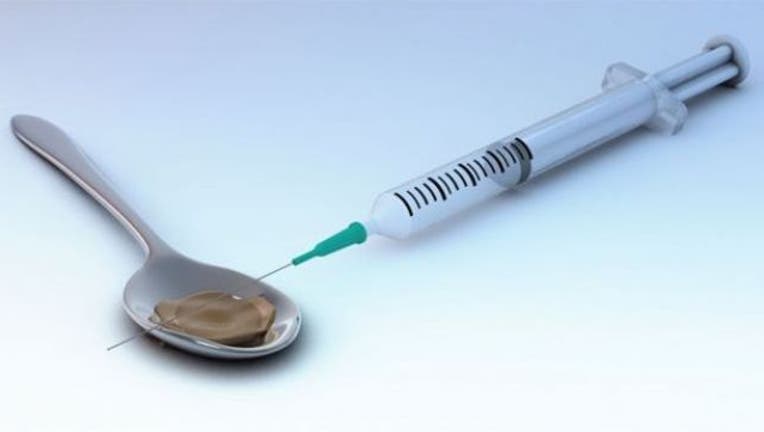 article
CHICAGO (AP) — A suburban Chicago man authorities say is linked to the Guerrero Unidos Mexican cartel has pleaded guilty to federal drug charges.
Alexander Figueroa of Aurora admitted Thursday to participating in a scheme to sell and transport heroin from Mexico using commercial passenger buses. Authorities say the buses were kept at Chicago-area warehouses so they could be loaded with drug proceeds for return to Mexico.
Other people charged in the scheme include Figueroa's brother-in-law, Pablo Vega Cuevas, who the U.S. Attorney's office alleges leads the Chicago-area cell connected to Guerrero Unidos. Mexican prosecutors blame the drug cartel for the disappearance of 43 students in 2014.
Under Thursday's plea agreement, Figueroa agreed to cooperate in other cases and could face up to a 14-years prison sentence. His attorney didn't return messages Thursday.