Illinois Senate passes bill that requires LGBT history in public schools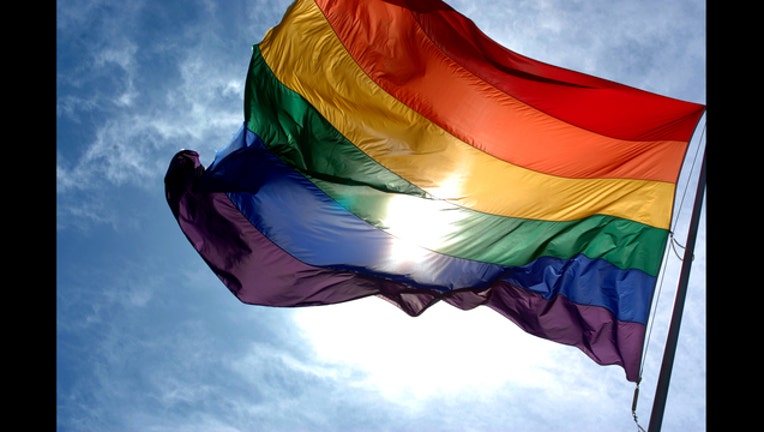 article
The Illinois Senate passed a bill Wednesday that would require public schools in the state to teach lesbian, gay, bisexual and transgender (LGBT) history, as well as use inclusive and "non-discriminatory" textbooks.
The bill, which passed with a 34-18 vote, would require "all elementary and high schools to teach a unit studying 'the role and contributions of lesbian, gay, bisexual, and transgender people in the history of this country and this State,'" The Associated Press reported.
Supporters of the legislation, such as Democratic Sen. Heather Steans, who sponsored the measure, told Fox News that teaching LGBT history in schools is important to "increase compassion and understanding as well as to provide historical role models for LGBT students."
"This measure is consistent with how Illinois public schools teach children about other marginalized communities and ethnicities, and it is one more step toward offering students a complete and accurate historical perspective," she added.
Read more on FOX NEWS.