Illinois woman loses out on $50K lottery ticket after buying it with drug money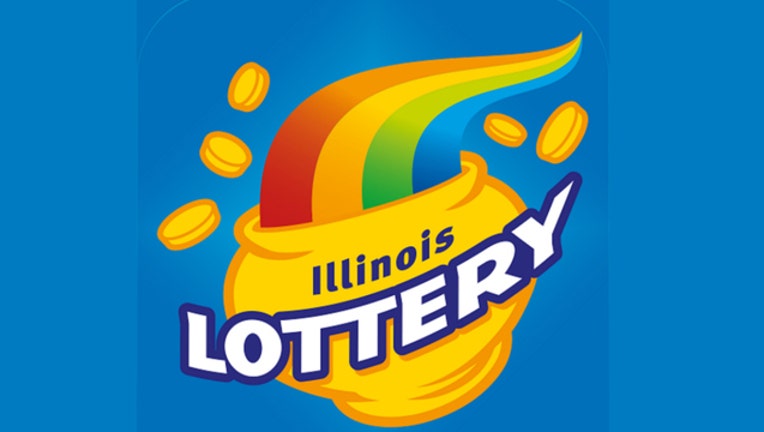 article
DECATUR, Ill. (AP) — An Illinois woman will lose out on the proceeds from a $50,000 lottery ticket after a state appeals court ruled the government should keep the money because the ticket was purchased with drug money.
The Fourth District Appeals Court ruling overturns a Macon County judge who previously awarded the winnings to Tykisha Lofton, the Herald and Review reported.
Police found the lottery ticket while raiding a Decatur home where Lofton lived with her boyfriend, Terrance Norwood. Norwood told authorities that he had already turned the ticket in to claim the prize, worth more than $35,000 when paid as a lump sum.
Norwood told police the ticket was his way out of having to sell drugs. He was sentenced in October 2015 for drug dealing, drug possession and armed violence offenses.
Lofton was present during the raid but had told police she wasn't aware Norwood sold drugs.
Police say Lofton didn't dispute that Norwood had purchased the ticket, although she scratched it off. Court documents say Lofton later told authorities she had bought the ticket with money she received from babysitting.
Lofton said her purchase yielded a free ticket and that it was the prize winner. She produced a lottery winner claim form that included her name and details.
The Macon County judge had said he didn't believe her story and ruled that the ticket was most likely bought with drug money. However, he ruled in Lofton's favor, saying that extending Illinois forfeiture laws to grab the proceeds was going too far.
The appeals court judges overturned that ruling.
"Because of the direct link between the lottery winnings and the funds used to purchase the original ticket, the winnings can reasonably be considered 'proceeds traceable' to Norwood's illegal drug sales," they wrote.
___
Information from: Herald & Review, http://www.herald-review.com