Increased security at Lake Travis High School after rumors of a threat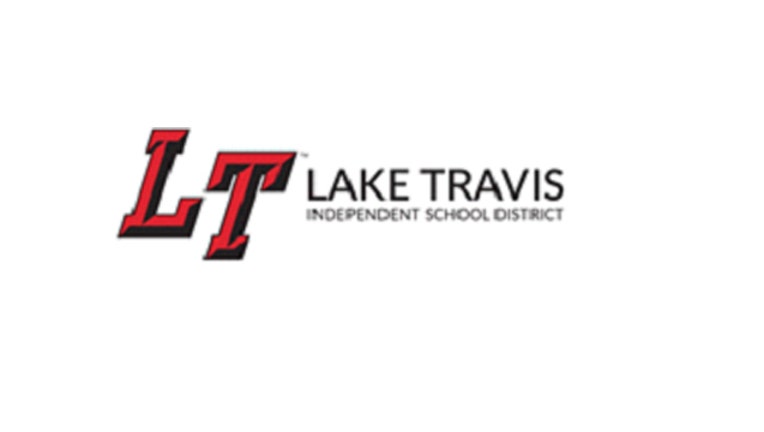 article
AUSTIN, Texas (FOX 7 Austin) - Lake Travis High School will have increased prescense of law enforcement on Thursday after rumors of a potentional threat, according to the school. 
LTHS sent out a letter to families informing them about the threat made to campus. Principal Gordon Butler says they recieved an influx of tips through their Cavs Who Care Tip Line in addition to social media. Law enforecment officials are investing the matter. 
The increased security is out of an abundance of caution, according to the school. 
The full letter is below: