Injunction to get birth certificates for US-born kids denied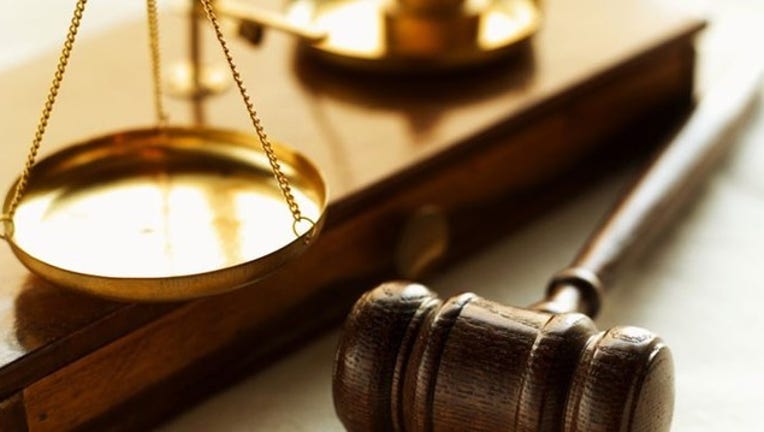 article
SAN ANTONIO (AP) — A federal judge in Austin has chosen not to intervene on the behalf of immigrant families who were denied birth certificates for their U.S.-born children because Texas health officials wouldn't recognize certain forms of identification as valid.
U.S. District Judge Robert Pitman denied an emergency injunction Friday sought by the families who say immediate harm is being done to them and their children. The judge said the lawyers for the families have raised "grave" concerns but additional evidence is needed.
The case will continue.
Dozens of families and children sued the Texas Department of State Health Services after local authorities refused various foreign identifications. The parents, from Mexico and Central America, are not U.S. citizens. The Constitution guarantees the right of citizenship to their children because they were U.S.-born.