Injuries in marching band are as common as in other sports, experts say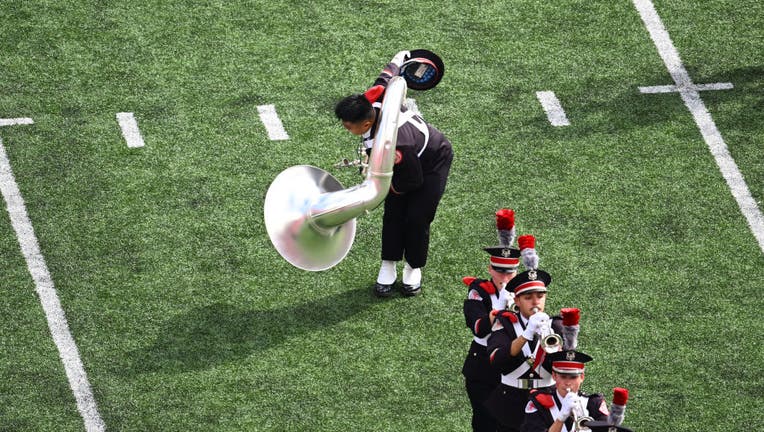 article
For years, many thought joining a marching band was a safe alternative to other high school sports known to cause potentially life-altering injuries.
But a recent study published on Oct. 20, by the American Academy of Pediatrics (AAP) has found that marching band is extremely physically demanding with risks of disabling injuries.
In fact, 70% of marching band-related injuries reported to emergency departments over a 9-year period occurred in high school-age females, with most injuries to the ankles and knees, the academy reported. 
"Like their instruments, band members must be in tune with their bodies," said Capt. Jacob R. Coene, MD, MC, USAF, researcher. "Coaches and parents should be educated on the risk of soft tissue injury and mild traumatic brain injury to help keep their band members marching to the beat of the drum." 
Authors of the report say this study is the first "nationwide estimate of marching band injuries presenting to an [emergency department]."
For the study, researchers examined approximately 20,335 marching band injuries that were reported to emergency departments between 2012 and 2021.
Data from the National Electronic Injury Surveillance System found that 85% of marching band injuries occurred in those between the age of 14 and 18. 
The National Athletic Trainer Association made recommendations in 2017 to keep marching band members safe, according to the researchers.
States including Texas and Oklahom are now requiring pre=participation physicals for marching band members, according to the AAP.