Inmate charged in decades-old cold case murder, Arkansas authorities say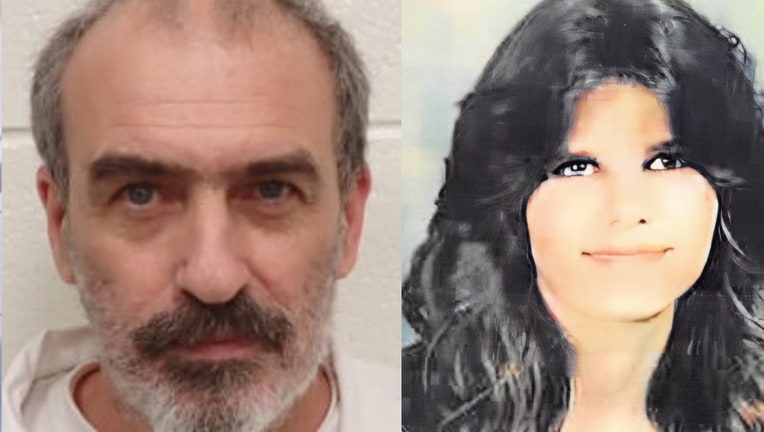 article
GOULD, Ark. - Arkansas State Police said they have charged an inmate in a decades-old murder cold case. 
On Tuesday, authorities charged 48-year-old  Rick Allen Headley with the first degree murder of 19-year-old Sabrina Underwood of Huntsville.
Headley is currently an inmate at the Varner Maximum Security Unit. He's currently serving life in prison after pleading guilty to capital murder after he stabbed his estranged wife to death in March 2018. 
In January 1991, Underwood's mother told authorities that she dropped her daughter off in Boone County. She said her daughter had planned to hitchhike to the North Central Unit prison to visit an inmate. 
RELATED: Rapist who escaped from prison using jet ski is captured, authorities say
Underwood was later reported missing. 
In April 1991, a hunter found Underwood's items in a local cemetery. Authorities later found human remains nearby and identified them as belonging to Underwood.  
In July 2022, another inmate led investigators to Headley, who confessed to killing Underwood and gave details. 
Headley is set to appear in Fulton County Circuit Court on November 13.
"Sabrina's family still suffers from the pain of her absence, but we hope this week's arrest will provide them with some comfort and long-sought answers," ASP Colonel Mike Hagar said in a news release. "We will never give up on finding justice for families like the Underwoods."
This story was reported from Los Angeles.