Inmate set to die for prison officer slaying gets reprieve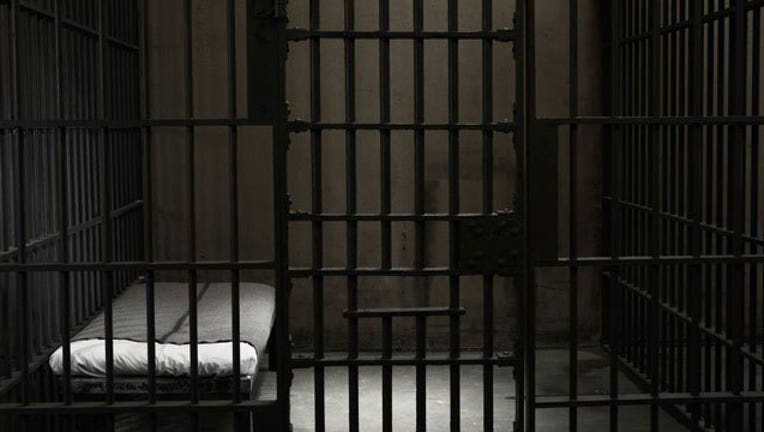 article
HUNTSVILLE, Texas (AP) — A Texas prisoner who was set to die later this month for the slaying of a corrections officer has received a reprieve.
The Texas Court of Criminal Appeals has stopped the scheduled Aug. 23 execution of 36-year-old Robert Pruett.
Pruett already was in prison with a 99-year sentence when he was condemned for fatally stabbing corrections officer Daniel Nagle in December 1999 at the McConnell Unit prison near Beeville, about 85 miles southeast of San Antonio.
Pruett's lawyers are appealing a ruling from the Bee County trial court, which rejected arguments Pruett wouldn't have been convicted if results of DNA testing now available had been known at the time of his trial in 2002.
The appeals court set no timetable in its ruling Thursday and offered no further explanation.