Internet outrage over peas in guacamole recipe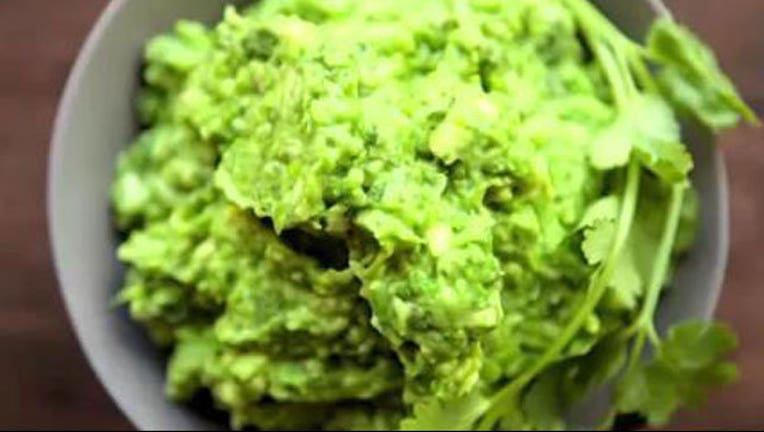 article
A "New York Times" food columnist's suggestion of an alternative ingredient to guacamole has many on social media voicing their opinions and has even got President Barack Obama and Republican presidential hopeful Jeb Bush to agree on something.
Melissa Clark published a recipe calling for English peas to be added to a guacamole dish.  The "New York Times" tweeted it out saying, "Add green peas to your guacamole. Trust us."
 
But it seems that people on social media like guacamole without peas. The official Twitter account of the Republican Party of Texas took it a step further.
And the recipe even managed to get two people who would normally disagree on many issues to see eye to eye.