Jails, prisons still trying to meet federal anti-rape rules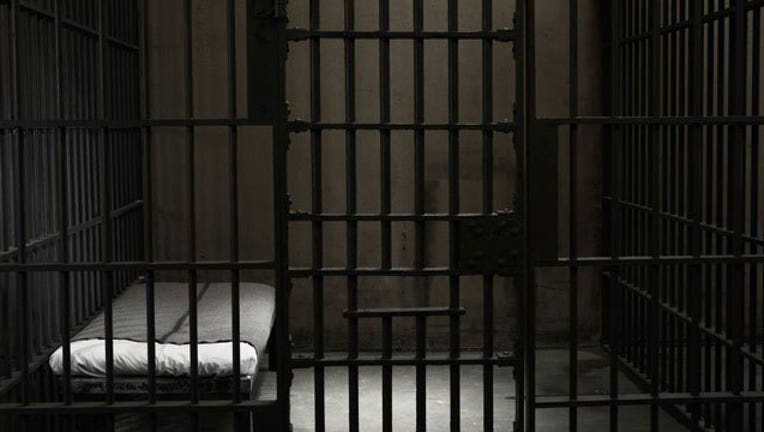 article
HOUSTON (AP) — Four years after they were supposed to take effect, federal guidelines intended to prevent prison rape in part by separating young offenders from adult inmates are proving difficult to adopt in the nation's crowded jails and penitentiaries.
Since 2012, states have been working to meet the standards set forth by the Prison Rape Elimination Act, or PREA. It was partially inspired by the 1996 death of Rodney Hulin, an undersized 17-year-old inmate who hanged himself in Texas after his requests for help following repeated rapes by adult inmates were denied.
Texas sheriff's offices say separating the two populations has been a challenge because of overcrowding and steep financial costs.
The law was also supposed to provide for better staff training, better investigation of sexual assaults and more money for research.