Florida mom leaves toddler, baby in unlocked car while she visits bar: police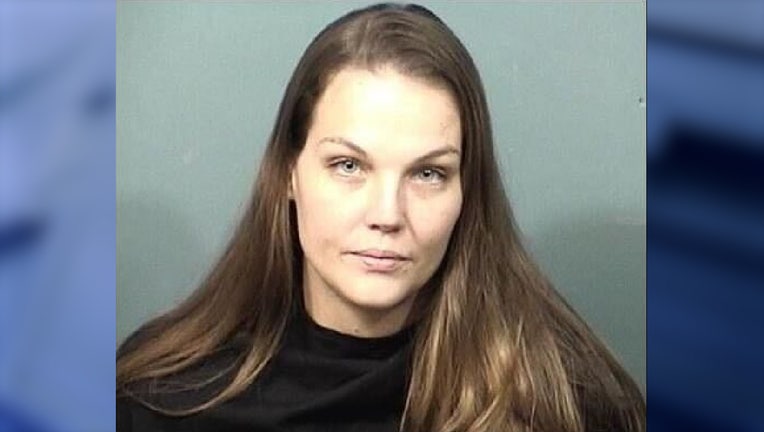 article
WEST MELBOURNE, Fla. - A Florida mother was arrested for leaving her two young children inside an SUV parked outside a local bar over the weekend, according to the West Melbourne Police Department. 
Jamie Leigh Gunn, 33, was charged with child neglect and taken to the Brevard County jail Sunday after a patrol officer spotted her 2-year-old and 8-month-old baby in a vehicle in the Penny Annie's Bar parking lot on Minton Road. 
The doors of the SUV were unlocked and officers said the vehicle was running. The children were asleep in the backseat.
MORE HEADLINES: 
Police found Gunn – the vehicle's registered owner – inside the bar visiting with a friend.
Gunn had been inside the bar for at least 20 minutes "while having no regard for her children who were left unattended," police said in a news release. "When Gunn learned law enforcement was outside with her vehicle, she was more concerned about going to jail, than the welfare of her children."
The mother was taken to jail where she was held on a $15,000 bond. She was released on bail the next day. 
Her children were turned over to a family member and the Department of Children and Families (DCF) was notified to conduct a follow-up investigation.