Jamie Lee Curtis' call for earlier concert times attracts attention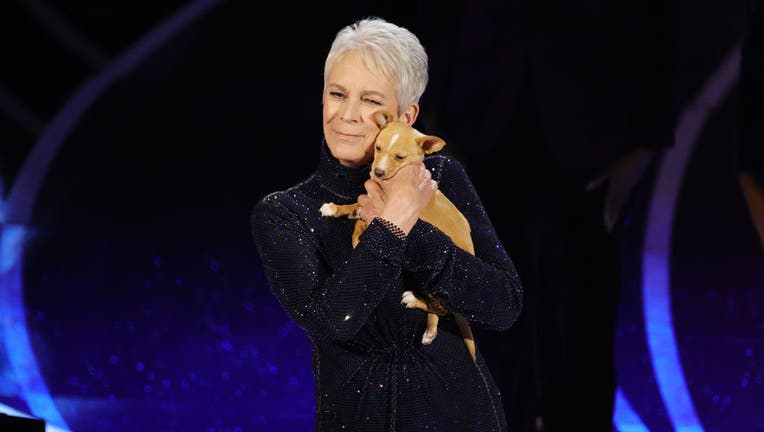 article
The gauntlet was thrown at the red carpet for the Independent Spirit Awards when Jamie Lee Curtis called out the likes of U2 and Coldplay to play shows earlier in the day.
Curtis also made headlines for calling out hometown favorite Bruce Springsteen, known for his marathon-length concerts.

"I will come here to your five-hour concert Bruce," said the actress "at 2 o'clock and I am going to be home in bed by 7:30."

While Curtis is begging musicians to play earlier, Broadway shows have already been known for matinees as well as sporting events which occurr in the daytime.
The proposal by Curtis is fairly simple. Instead of starting a concert late at night as they usually do, afternoon shows would open the opportunity dozens of people from a logistical standpoint. 
The idea is so popular that Curtis' comments have sparked something of a movement on social media. 

Music writer, Alan Cross wrote an article on the subject of earlier concerts. In his article, he reminds his readers that the Beatles performed afternoon and early evening shows. Matinee shows also allow guests to get proper rest and not lose out on crucial sleeping hours.

However, industry experts, told Fox 5 they believe this will not come to fruition because of the economics of touring, in particular, alcohol sales.

"If you own a venue, you rely a lot on concessions, which is parking and alcohol." Cross, who supports the idea, says "And if you are going to an afternoon show, you are not selling as much alcohol as you would for an evening show. I think that's pretty much case closed."