Japan urges China to do more to pressure North Korea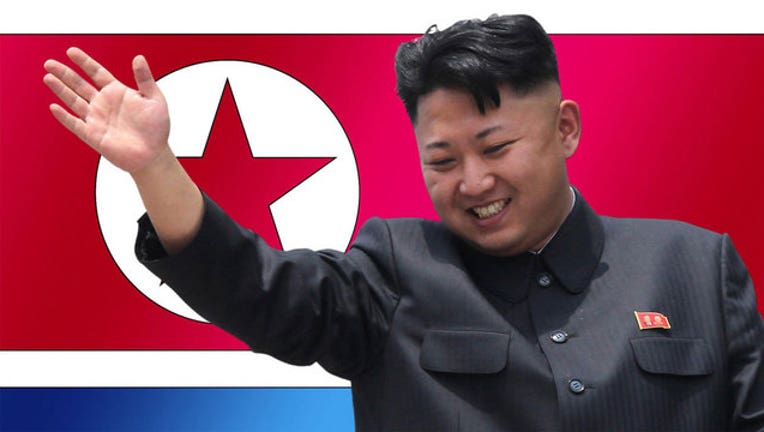 article
TOKYO (AP) - Japan on Tuesday urged China to exert greater pressure on North Korea to stop its nuclear and missile development, saying Beijing's role in getting Pyongyang to abandon those efforts was "crucially important."
Japanese Foreign Minister Fumio Kishida said that during talks in Tokyo he urged Chinese foreign policy adviser Yang Jiechi to have China play a greater role in dealing with Pyongyang.
"Right now it is important to step up pressure on North Korea. For that purpose, China's role is crucially important, and I strongly urged China to play a more active role," Kishida told reporters after the talks. "We agreed to cooperate more closely on the North Korean problem."
The talks come one day after North Korea conducted a missile test for the third straight week. The missile fell in waters about 200 nautical miles off Japan's western coast, within the Japanese-claimed Exclusive Economic Zone.
Beijing has significant influence over Pyongyang, 90 percent of whose trade is with China.
Growing missile threats from North Korea are seen as helping Japan and China improve their ties and cooperate.
Yang and Kishida reaffirmed Tuesday that they will make an effort to improve their ties and restore trust and confidence as the two countries this year mark the 45th anniversary of the normalization of diplomatic relations.
Japan and China in recent years have been locked in dispute over a group of East China Sea islands and nearby undersea gas deposits claimed by both, as well as Japanese World War II atrocities.
___
Follow Mari Yamaguchi on Twitter at https://www.twitter.com/mariyamaguchi
Find her work on APNews at https://www.apnews.com/search/mari%20yamaguchi