Japanese police say boy missing after parents left him in a forest has been found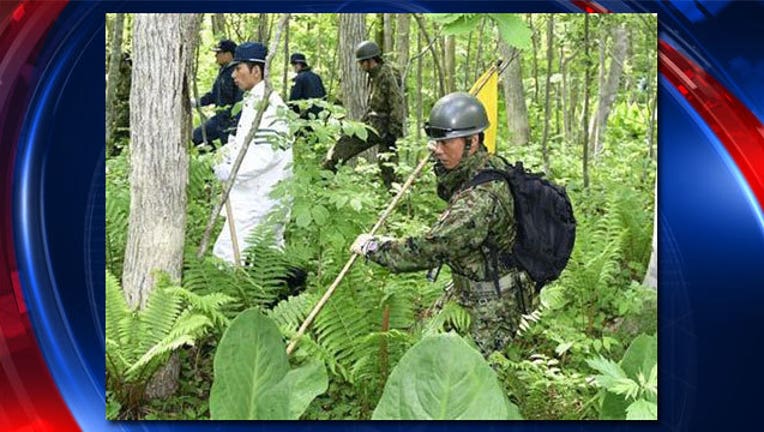 article
TOKYO (AP) — Police say a boy who went missing after his parents reportedly left him in a forest as punishment six days ago has been found.
Hokkaido police said the boy was found Friday morning by a soldier, and appears to be unharmed.
He identified himself as Yamato Tanooka, 7, the name of the boy who went missing, police said.
The case had set off a debate in Japan about parental disciplining.
The boy's parents had made him get out of their car as punishment on Saturday, they told Japanese TV news, leaving him in an area ridden with bears on Hokkaido, Japan's northernmost main island.
More than 180 rescuers, including troops, have been searching in the area where the boy was believed to have been dropped off.