Judge dismisses lawsuits by victims in nightclub massacre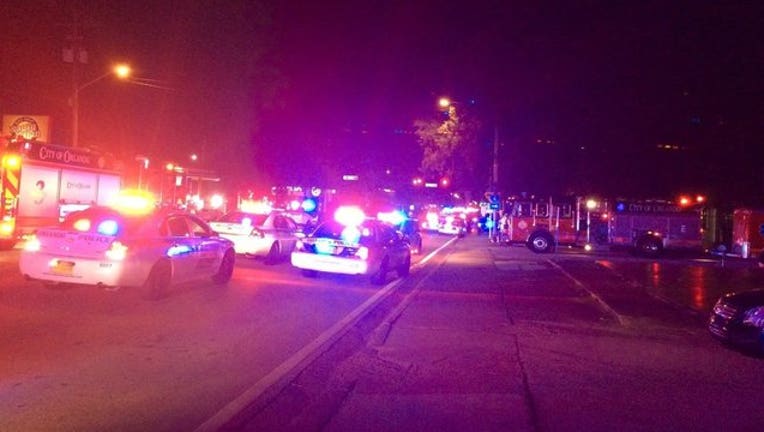 article
ORLANDO, Fla. (AP) - A federal judge is dismissing two lawsuits brought by survivors and victims' families of a deadly nightclub massacre in Florida.
The lawsuits alleged that the city of Orlando, police officers and an off-duty police officer working security at the gay nightclub didn't do enough to stop the shooter and protect patrons.
The 2016 massacre at the Pulse nightclub left 49 people dead and 53 others injured.
In dismissing the lawsuits Wednesday, U.S. District Judge Paul Byron said the off-duty officer's actions didn't rise to the level of egregious behavior and that he has qualified immunity. The judge also said the allegations against the city failed to make a "plausible claim."
An attorney for some of the plaintiffs said in a statement they are exploring whether to appeal the judge's decision.