Judge faces legal quagmire in teen texting suicide trial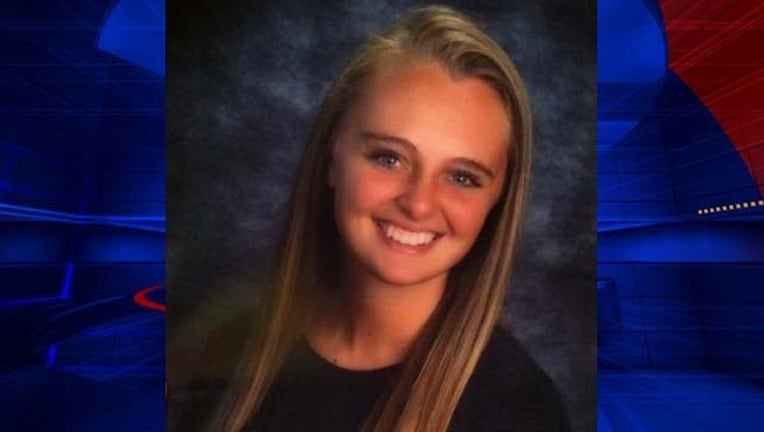 article
BOSTON (AP) - A juvenile court judge finds himself at the center of a legal quagmire in a case that provides a disturbing look at teen depression and suicide.
Judge Lawrence Moniz is deliberating the fate of Michelle Carter. The Massachusetts woman is charged with involuntary manslaughter in the 2014 suicide of her boyfriend, Carter Roy III.
Prosecutors allege that Carter caused Roy's death by relentlessly badgering him with text messages urging him to kill himself.
Carter's lawyers say Roy had made up his mind to take his own life and Carter did not cause his death.
The case is being closely watched in the legal community. If the judge convicts Carter of manslaughter, it could set a legal precedent in Massachusetts. The state does not have a law against encouraging someone to kill themselves.