Judge to consider delaying Bergdahl trial by several months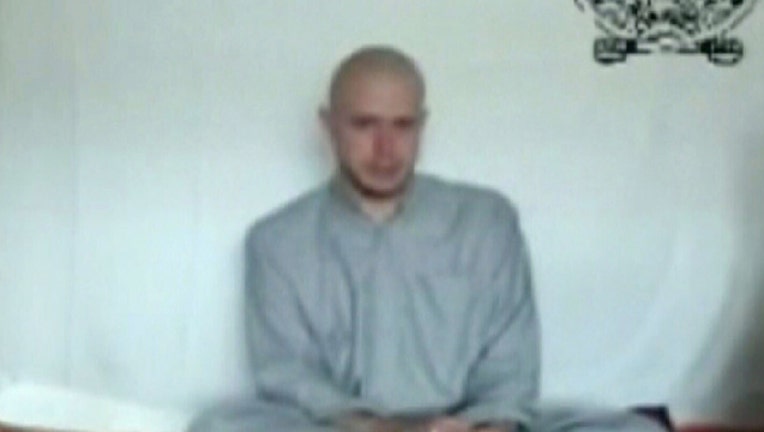 article
RALEIGH, N.C. (AP) — A military judge will consider delaying the trial of Army Sgt. Bowe Bergdahl on charges of desertion and misbehavior before the enemy.
A pretrial hearing is scheduled Monday at Fort Bragg in North Carolina.
Prosecutors filed a motion in October asking to delay the trial by several months until May 2017. They cite the pace at which they're able to get approval to give the defense classified evidence.
Defense lawyers previously argued the case should be taken off the calendar because of the evidence issue, but they haven't said whether they agree with the prosecution's latest request.
Bergdahl, who's from Hailey, Idaho, walked off his post in Afghanistan in 2009 and was held captive by the Taliban and its allies for five years. He faces up to life in prison if convicted of both charges.