Judge to rule on Amber Guyger's change of venue request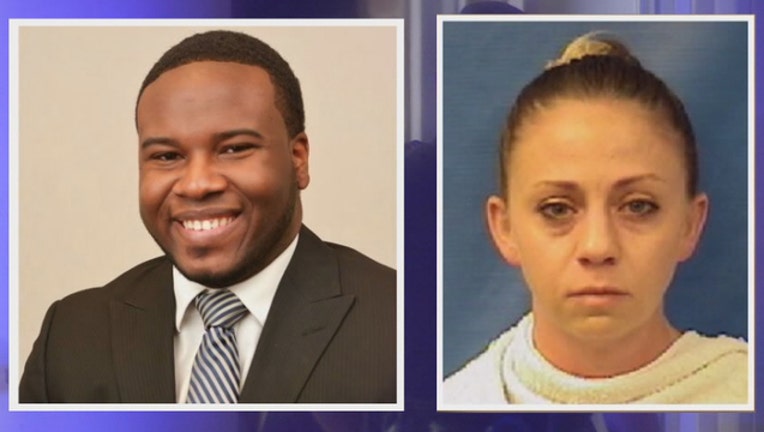 article
DALLAS, Texas - A Dallas County judge is expected to decide Monday if a fired Dallas police officer will have her murder trial moved out of Dallas County.
Late Friday night, 12 jurors and four alternates were selected for Amber Guyger's trial, which is set to begin next week.
The former officer shot and killed Botham Jean last year in his own apartment.
She'd just finished her shift with the Dallas Police Department and claims she went into his apartment by mistake. Guyger said she thought Jean was an intruder in her apartment.
Guyger's defense team has asked for the trial to be moved because they don't believe she can get a fair trial in Dallas County because of the publicity surrounding the case.
Judge Tammy Kemp met with both the prosecution and the defense Monday morning to discuss the possibility of a change of venue.
She said she will make a decision before the end of the day on the change of venue motion.