Justice Department backs Texas 'sanctuary city' law in court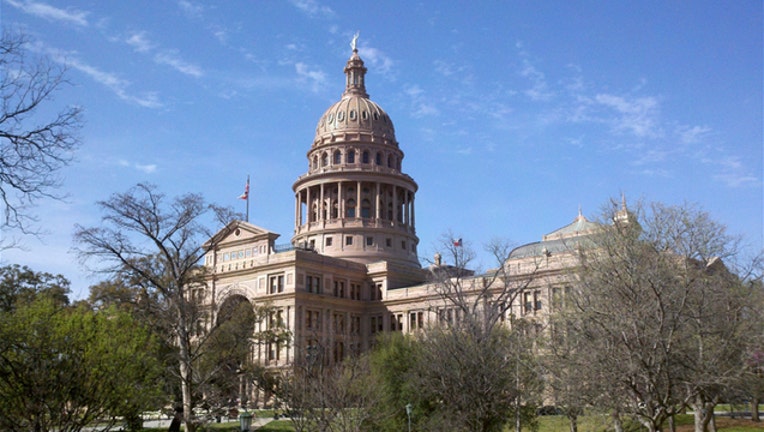 article
AUSTIN, Texas (AP) - The Trump administration is backing a Texas "sanctuary city" crackdown in court ahead of a federal judge deciding whether to put the new law on hold.
U.S. Attorney General Jeff Sessions said Friday that Texas "has admirably" followed the lead of President Donald Trump's tougher stance on illegal immigration. The new law takes effect in September and lets police ask people about their immigration status during routine stops.
Houston this week joined other major Texas cities, including Dallas and Austin, in asking U.S. District Judge Orlando Garcia to stop the law from taking effect. The first court hearing is Monday in San Antonio.
Opponents say the law is unconstitutional and will create a chilling effect in immigrant communities. Republican Gov. Greg Abbott says only lawbreakers have anything to worry about.