Juvenile arrested for making threats on social media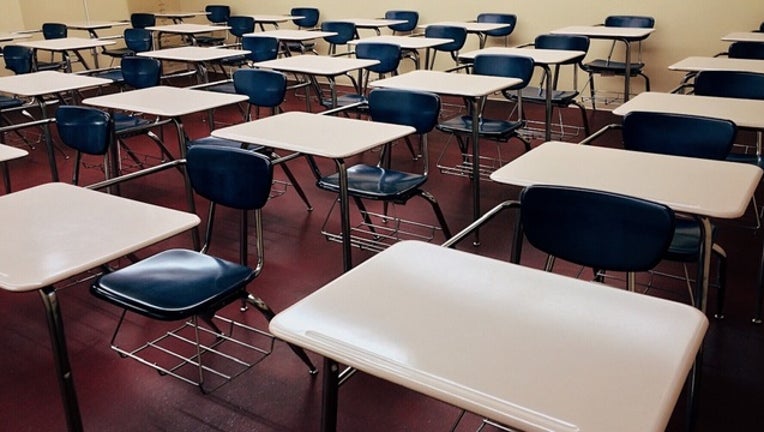 article
AUSTIN, Texas (FOX 7 Austin) - A juvenile was arrested for making terroristic threats against McCallum High School on social media, according to the Austin ISD Police Department. The threats were posted the same day another teen was arrested for making verbal threats against the same high school.
According to Austin ISD Police Chief Ashley Gonzalez, the threats were made on social media on Wednesday, February 13, 2019. During the course of their investigation, police officers were able to identify a juvenile suspect who was posting the fake social media threats.
The juvenile was charged with making a terroristic threat and false alarm / report.
It is unclear at this time if the juvenile was a student at McCallum High School.
Austin ISD Police Chief Gonzalez assured the community on Twitter that the police department is confident there are no additional safety concerns as none of the posts appear to be credible. 
---
RELATED
Student arrested after allegedly making threat to McCallum High School
Increased security at Lake Travis High School after rumors of a threat
14-year-old high school student arrested for threat
Taylor High School grad arrested, again, for making threats against school
Three students arrested for threatening high school in Taylor