Kanye West to speak at Lakewood Church this Sunday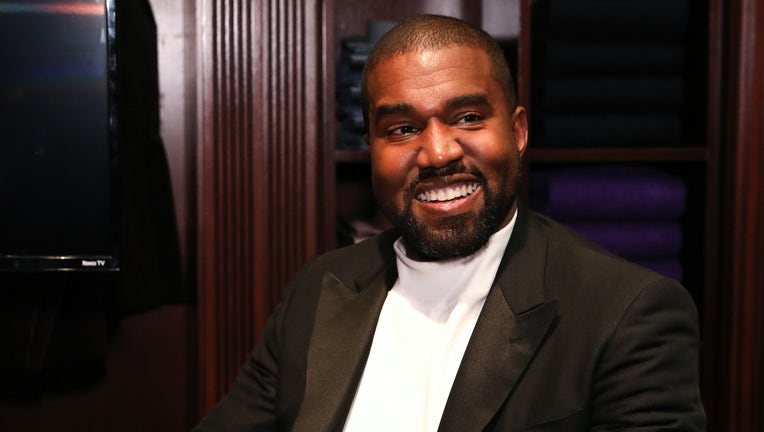 article
HOUSTON - Kanye West is coming to Lakewood Church.
The church confirms Kanye will attend the 11 a.m. service on Sunday. He will speak for about 20 minutes with Joel Osteen.
Kanye is also set to perform with his choir at the 7 p.m. service.
The morning service is free and open to the public, but the evening service will require a free e-ticket which will be available on TicketMaster this Saturday.
RELATED: How to see Kanye West speak and perform at Lakewood Church this Sunday