Killeen police investigating aggravated assault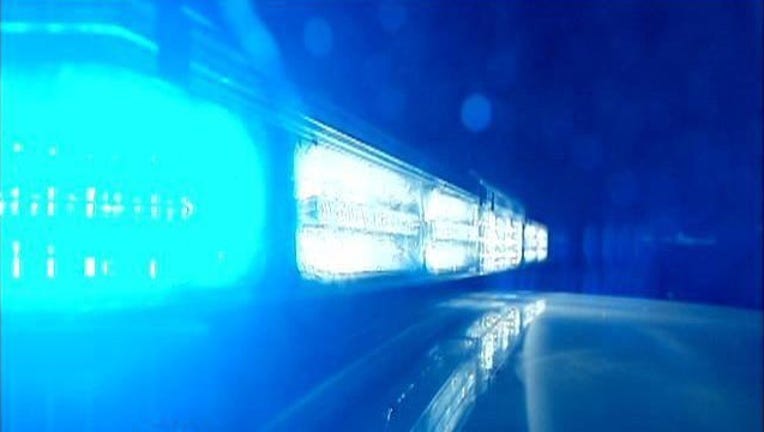 article
Killeen police are investigating an aggravated assault and asking the public for any information that will help catch those responsible. It happened on August 10th at 302 Wolf Street.
Police say they responded to a call just before 1 p.m. of a reported disturbance in the parking lot. Witnesses say two black males were having a verbal argument that escalated when one took out a firearm and shot the other in the chest.
The suspect fled in a gray or silver Chrysler 300 or similar vehicle. He is described as 5'11" to 6 feet tall, thin build with short hair and some facial hair.
The victim was taken to a Temple hospital in critical condition.
If you have information about this incident you're asked to call Crime Stoppers at 254-526-TIPS (8477) or go online here.
All information given is anonymous and confidential and if your tip leads to the arrest of the person responsible you could be eligible for reward up to $1,000 in cash.