Former firefighter, veteran arrested on 2 counts of sexual abuse of a child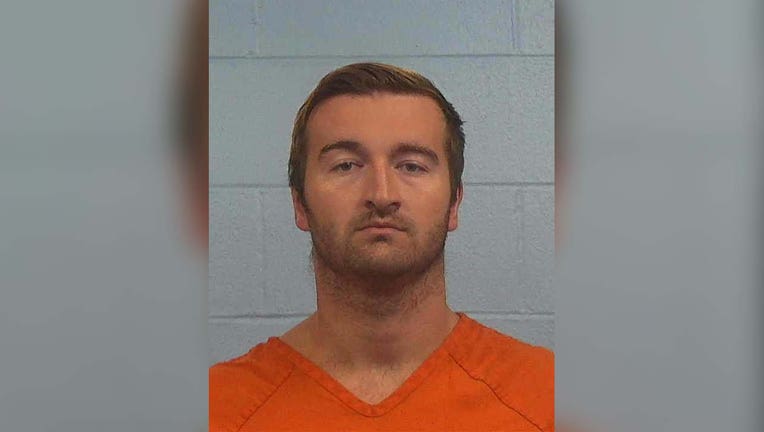 article
WILLIAMSON COUNTY, Texas - A former firefighter and veteran was arrested on two counts of sexual abuse to a child in Bell County.
The Bell County Sheriff's Office said Kyle Steven Setterlund, of Killeen, has been charged with two counts of aggravated sexual assault of a child.
Bell County deputies were dispatched to McLane Children's Hospital where allegations of sexual abuse was reported by the victims' parents.
Setterlund was a "friend of the family" living on the same property as his victims, where the incidents happened.
MORE CRIME COVERAGE
Both victims reported Setterlund doing "inappropriate stuff" to them, and detailed the abuse in a forensic interview.
Setterlund is currently being held in the Williamson County Jail on an unrelated case of Indecency with a Child.