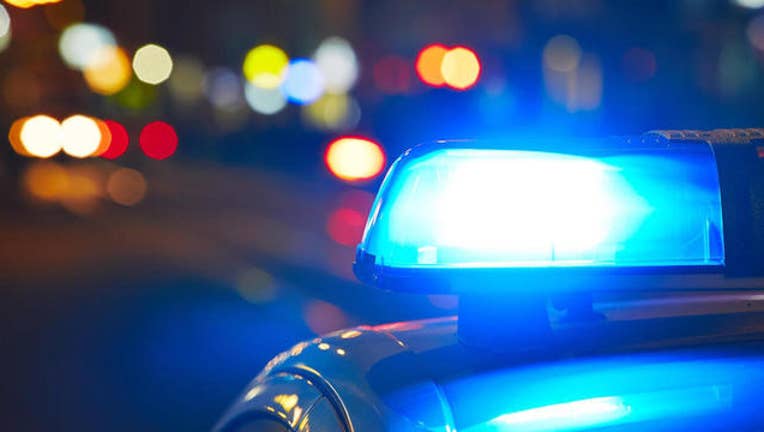 article
AUSTIN, Texas - A man landed in the hospital Monday following a water rescue on Lake Austin.
It happened around 2:30, near the Pennybacker Bridge. EMS officials said the man in his 20's dove into shallow water.
He was taken to Dell Seton Medical Center with critical, potentially life-threatening injuries said police.