Lake Marble Falls, Lake Granger join list of 27 Texas lakes infested with zebra mussels
MARBLE FALLS, Texas - On a typical day, a million to three million gallons of water are pulled out of Lake Marble Falls and treated for drinking. The infestation of zebra mussels poses a threat to that operation, although, with zebra mussels already upstream in Lake LBJ, the problem was anticipated.
"We are ahead of the game, and we have a plan," Marble Falls Water Plant Superintendent Jeff Felps said
The action plan, according to Felps, involves using a chemical to kill the invasive species. The application will be done at the water intake pipe before going to the treatment plant and its customers.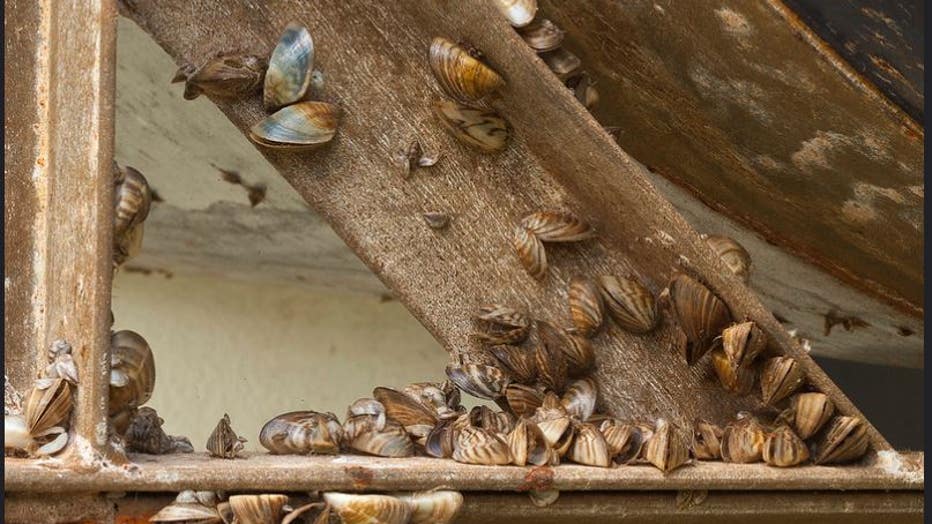 "I don't think they'll notice any difference because we already feed a copper sulfate which is really similar to it and we will be basically exchanging another copper-type product for it," said Felps.
A specialized screen at the intake pipe will also be installed. The plan is awaiting final approval from TCEA, according to city engineer Kacey Paul.
RELATED: Zebra mussels spark water restrictions at Canyon Lake
"Knock on wood; we have not yet seen any on our infrastructure yet. we are trying to be proactive because we heard some many stories with Pflugerville, Georgetown, Lakeway, about the zebra mussels attaching, they have to scrub them, I think it's bi-annually, you've got to figure out what to do with the waste from those, so it's a huge issue," said Paul.  
Lake Marble Falls, along with Lake Granger north of Taylor, join 27 other Texas lakes where zebra mussels have been found. The mussels not only cause problems for water utilities, but clusters of the shells are razor-sharp, creating hazards in recreational areas.
RELATED: TPWD: Zebra mussels have infested 17 Texas lakes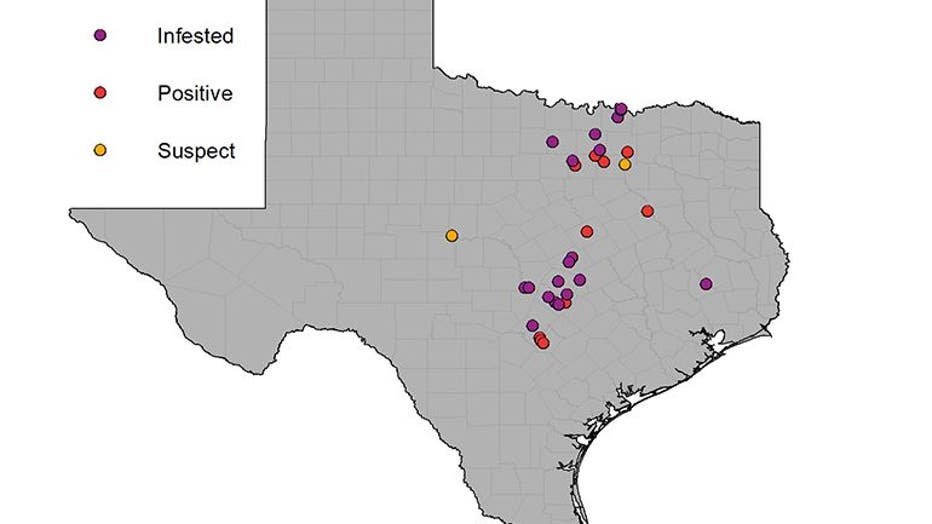 The spread of zebra mussels has continued, despite an aggressive informational campaign by the state, but Monica McGarrity, senior scientist with the Texas Parks and Wildlife's Aquatic Invasive Species Management, was not ready to concede the battle has been lost.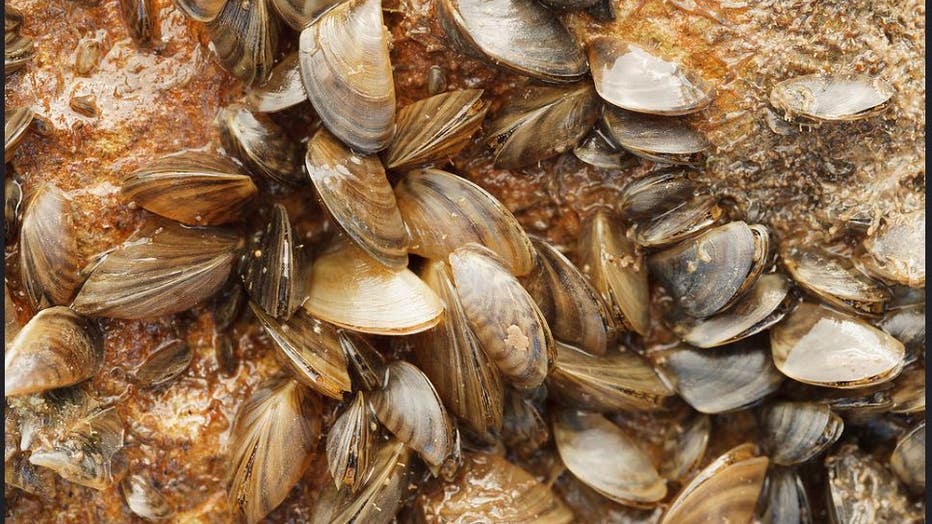 "I always discourage a defeatist attitude, we have zebra mussels in five river basins in Texas and only five basins. There are places they have not yet invaded, and let's keep it that way… It's really up to the boaters," said McGarrity.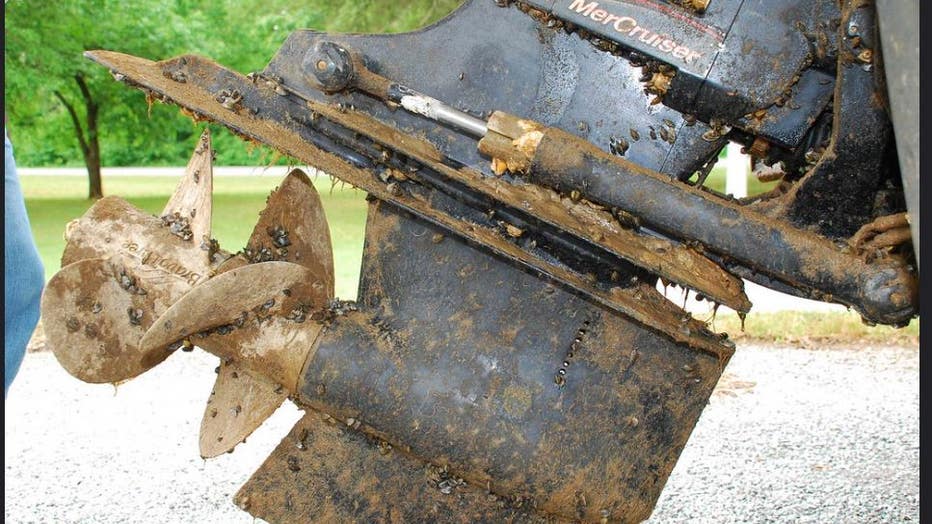 Boats not properly cleaned are a main contributor to the spread of zebra mussels. The Parks and Wildlife Department provides assistance in how to properly clean boats and water gear. Those moving boats out of long term dockings are urged to call TPWD at (512) 389-4848. The agency will provide information on proper procedures to decontaminate boats.