Sagging cable line on RM 620 in Lakeway causing delays: police
LAKEWAY, Texas - Lakeway police advise drivers to expect delays and avoid areas on RM 620 approaching Main Street due to a sagging cable line.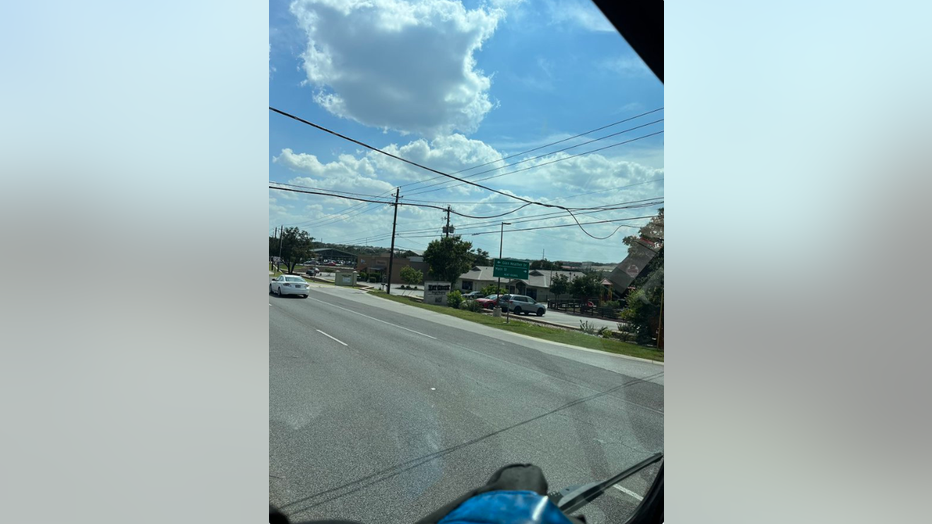 (Lakeway Police Department)
The cable line has reduced traffic to one lane in both directions on Rm 620 at Main Street.
Police say taller vehicles, including 18-wheelers, are being diverted to avoid the lines.
Police are helping direct traffic. They say there is no estimated time for when the cable line will be fixed.