Lakeway veterans prepare for next Honor Flight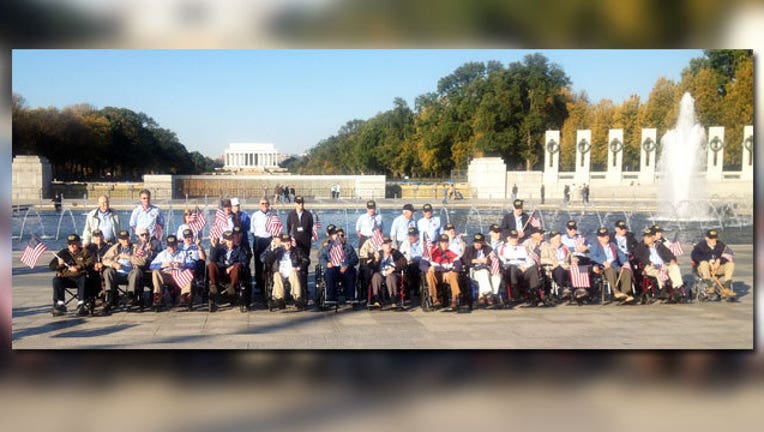 article
Lakeway veterans are encouraging those who served during the Korean War era to sign up for the next Honor Flight to view veterans memorials in Washington, D.C.
The flight, which is scheduled for April 8-9, 2016, will concentrate on Korean War veterans, but World War II veterans who did not fly on the 2013 Honor Flight also are eligible for this trip.
The mayors of Lakeway, Bee Cave and The Hills will support the April flight with formal proclamations declaring April 4-11, 2016 as Lake Travis Honor Flight Appreciation Week.
75 Korean War veterans' names are listed on the city's Spirit of Freedom veterans monument, including some who also served in World War II and participated in the 2013 event.
To date, only 20 veterans have registered to make the trip in 2016 with another 11 reported as possible participants. The flight can accept 37 veterans for the trip, due to the requirement for 'guardians' and support staff.
For information on going as a veteran or a guardian, contact Lake Travis Standing Military Committee members Jerry Schmeil at jerryschmeil@gmail.com or Steve Quakenbush at scubaq@gmail.com.
You can also get more information about Honor Flight here.