Lawmakers discuss jail standards at Capital in wake of Bland death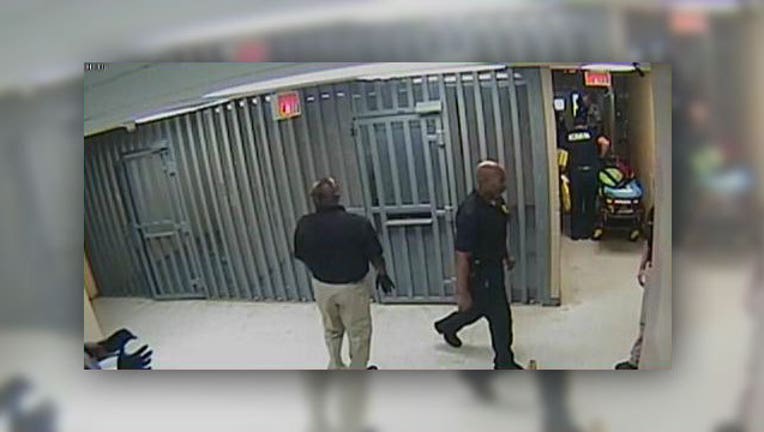 article
The Texas Legislature is not waiting around when it comes to addressing the mental health challenges county jails are facing.
     
This comes after the apparent suicide of Sandra Bland while in the Waller County Jail.

The County Affairs Committee discussed how county jails are dealing with mental health issues among those they book in. 
   
One of the issues raised right off the bat is that health professionals aren't on staff at most jails so it's mainly jailers that are filling out mental health forms on the inmates.
   
Sometimes they may not be properly trained on how to do that...much less look for the symptoms -- especially when the person is not "in immediate crisis."
   
The Texas Commission on Jail Standards Director Brandon Wood says he intends on making sure jailers get online training on filling out those forms.

A.J. Louderback is the Sheriff of Jackson County on the gulf coast.  He's also the Legislative Director of the Sheriff's Association of Texas.  He agrees the jailers filling out the forms is an issue.

"We have to explore that.  We think there is probably a better way.  We can't have county jailers making mental health decisions on folks.  But there again you've got tremendous costs involved in all this.  And county government may not be able to support that," Louderback said.

Something else brought up by one of the representatives -- maybe smaller counties who don't have the mental health resources should combine to form regional jails instead of county jails.
   
Mr. Wood says there is already a jail like that in the panhandle.
   
However, Sheriff Louderback says that's not the answer.