Lawsuit filed against City of Austin over homeless shelter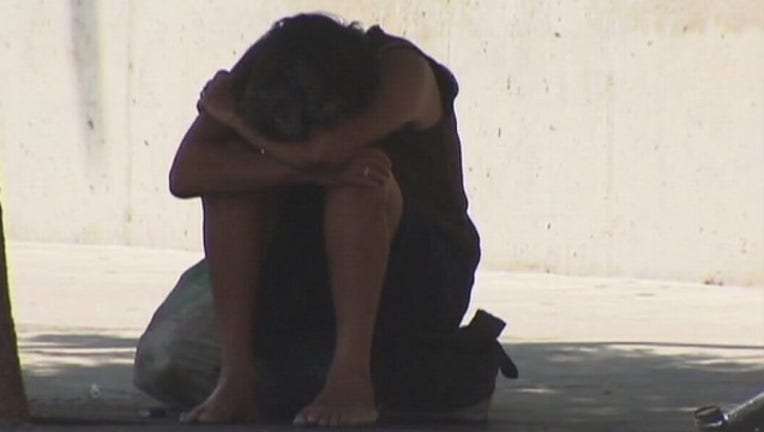 article
AUSTIN, Texas - A lawsuit has been filed against the City of Austin for a lack of transparency and failing to supply public information about a property that was being purchased in South Austin for a new homeless shelter. 
Ellis Petersen filed a TPIA lawsuit against the city on Monday, September 9. 
"At the Austin City Council meeting on June 20, 2019, out of the blue, and to the utter shock of adjacent landowners, neighborhood groups, PTA members and parents of children who walk by this location on their way to school, the Council voted to buy 1112 Ben White Blvd. for a shelter for homeless people," the lawsuit alleges. "The lack of any community input on locating the homeless shelter at this location was very disturbing to Austin voters who have been told by their elected officials how much these officials value transparency and community involvement."
The lawsuit claims that Ellis Petersen made a series of public information requests for records that would explain how this site was selected and who was contacted about the decision in advance. The lawsuit goes on to say that the City of Austin refused to supply the information and requested a ruling from the Attorney General, pursuant to TPIA section 552.301 to withhold the information.
The City of Austin released the following statement:
Petersen is seeking monetary relief of $100,000 or less and nonmonetary mandamus relief.
---
RELATED
Concerned community hosts meeting to discuss proposed South Austin homeless shelter
Community questions city's selection process for new homeless shelter
ARCH director says camping outside shelter becoming emergency situation