Leander ISD Four Points MS & Vandegrift HS lockout lifted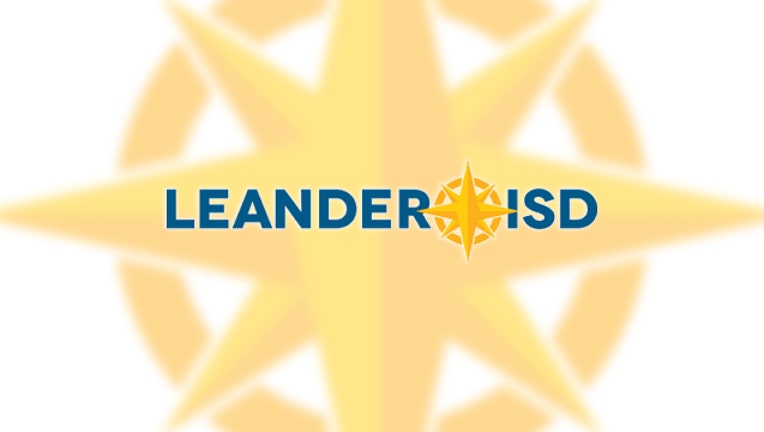 LEANDER, Texas - The lockout at Leander Independent School District's Four Points Middle School and Vandegrift High School due to an anonymous bomb threat has been lifted.
Officials say students were being held in classrooms as the campuses were searched by the Austin Police Department bomb squad.
The lockout began at around 12:15 p.m.
Officials say the school day was going on as usual.
This is a developing story and will be updated as more information becomes available.