Leander ISD school assignment raises concerns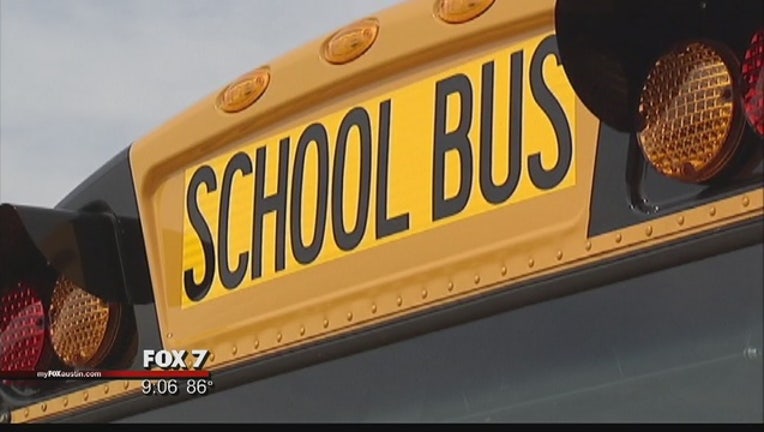 article
AUSTIN, Texas - An Austin parent is questioning a homework assignment sent home by a middle school to 'draw a picture of yourself as a slave.' 
Leander Independent School District said last Friday a parent contacted Four Points Middle School with a concern about a Texas History lesson regarding the Civil War and the role of slavery. 
The Associated Press reported that Tonya Jennings of Austin contacted the Leander Independent School District about her 12-year-old daughter studying slave life in Texas in the 1850s.
Students were told to draw a picture of themselves as slaves, color the picture, then write a sentence that describes the surroundings using each of the five senses smell, hearing, sight, taste and touch.
A Leander ISD spokesperson sent a statement explaining that the state "asks students to be able to identify points of view from the historical context surrounding an event and the frame of reference that influenced the participants." 
Full statement from Leander ISD: