Lightning strike may have caused house fire in Southeast Austin, AFD says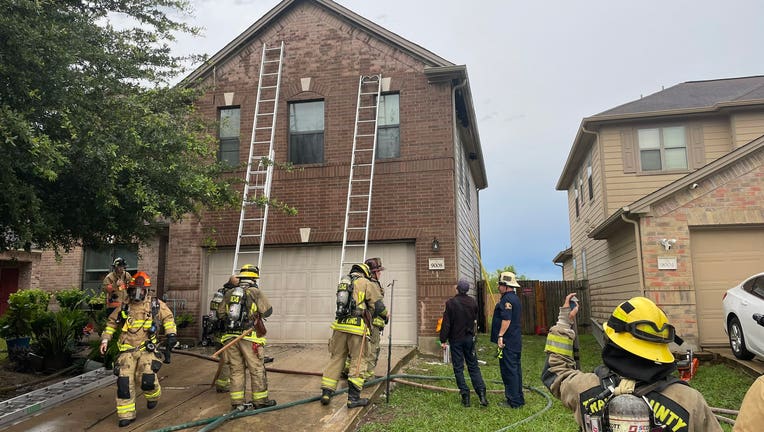 article
AUSTIN, Texas - A lightning strike during the storms overnight may be to blame for a house fire in Southeast Austin, according to the Austin Fire Department.
AFD says the fire started in the attic around 4:30 a.m. in the 9000 block of Ipswich Bay Drive.
The fire is out now, but crews are still on scene trying to salvage contents and check for hidden fire.
The homeowner told firefighters that the lightning struck around the time of the fire, and they were alerted by smoke alarms.
No injuries were reported.