Live bats removed from East Austin Elementary School
AUSTIN, Texas - Eight live bats have been removed from Blackshear Elementary School in East Austin after one of the bats came into contact with a student on February 27. 
In a letter addressed to parents, Principal Rick Garner said that eight bats we're removed from the school after one of them came into contact with a student. According to Garner, the bat only touched the student's jacket, however, Travis County Animal Control Services will be testing the bats for rabies. 
This is not the first time the school has faced issues with bats. 
On February 19, school officials learned of the presence of a bat and had it removed. According to the letter, school officials became aware of a larger bat issue in the evening hours of February 24. The bats were removed by AISD's Integrated Pest Management on February 25.
All bats removed during this time period have tested negative for rabies. 
---------
Get breaking news alerts in the FOX 7 Austin News app. It is FREE!
---------
The school has taken steps to stop bats from entering the school grounds by sealing up openings and inserting nets that will allow the bats to exit, but not enter the school building. This process is expected to take a week, the letter said. Once school officials are sure that no bats remain, they will finish sealing any openings. 
When the work is completed AISD will send a cleaning crew to the school to clean the area and replace ceiling tiles.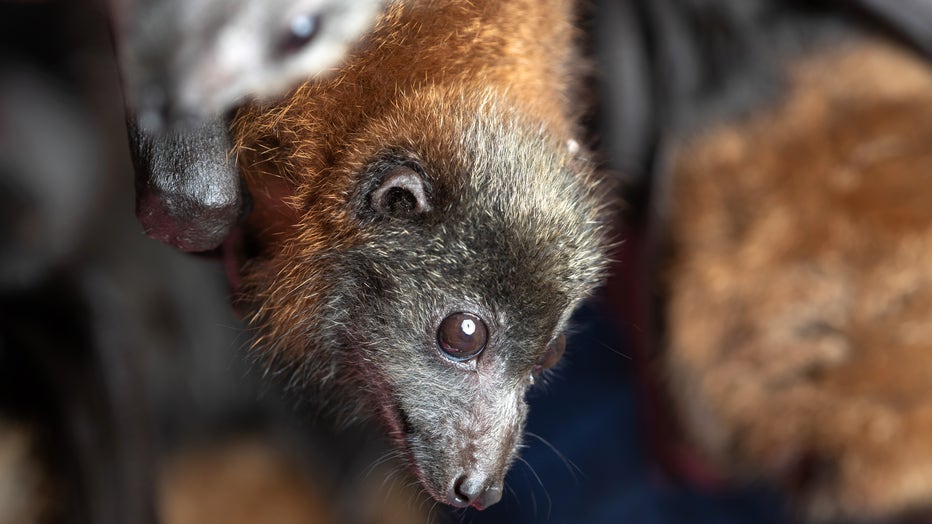 (Photo by John Moore/Getty Images)
As a means of extra caution, all classes affected have been moved to a different part of the school and will return to their normal classrooms once the area has been cleaned, the letter states.