Liz Carpenter Fountain closed for Alliance Children's Garden construction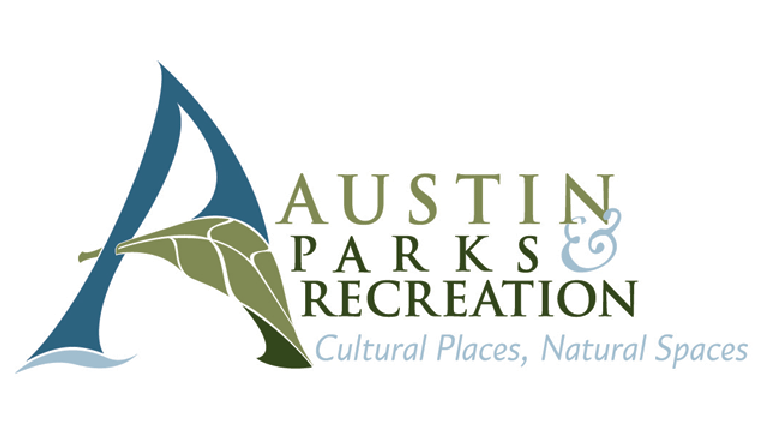 AUSTIN, Texas (FOX 7 Austin) - The Liz Carpenter Fountain will be temporarily closed at the end of this week for construction.
The fountain will be closed from Thursday, June 13 to Friday, June 14 for work at the Alliance Children's Garden. The fountain is expected to reopen Friday at 4:30 p.m.