Llano woman sentenced to prison for stealing from local bank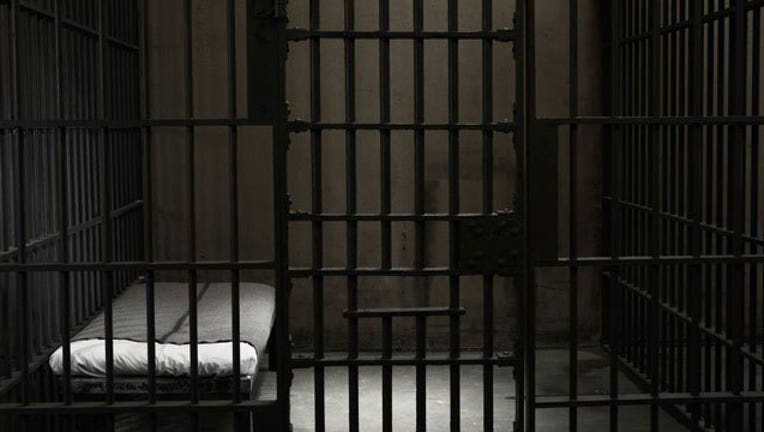 SAN ANTONIO, Texas (FOX 7 Austin) - A Llano woman has been sentenced to three years in prison. 
45-year-old Kelley Ranae Jones was sentenced in San Antonio on Wednesday, April 25 to three years in federal prison for stealing over $900,000 from her former employer, the Arrowhead Bank.
From 2011 to 2018, Jones stole money from the bank by manipulating entries within the bank records while she was an employee. Jones pled guilty to one count of embezzlement by a bank employee earlier this year.  
U.S. District Judge Xavier Rodriguez also sentenced Jones to five years of supervised release after she serves her prison term. She has also been ordered to pay $905.372.49 in restitution to the bank.