Lobos finds missing 12-year-old boy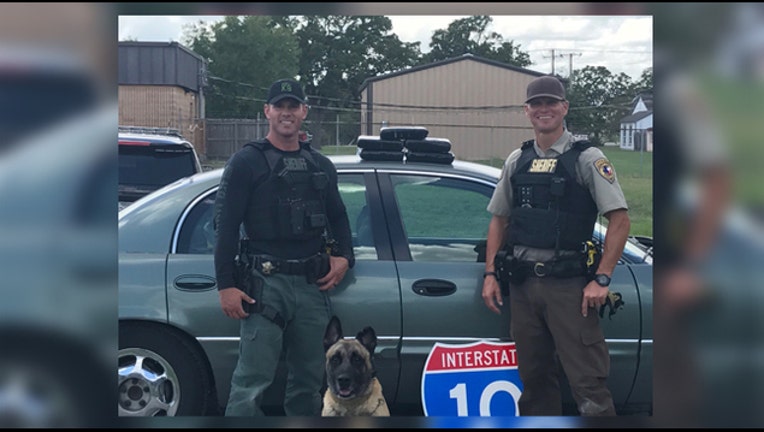 article
CISTERN, Texas - Lobos is at it again.  The K-9 police dog reunited a missing 12-year-old boy with his parents early Monday morning. 
Fayette County Police responded to a call about a missing child at 11001 Street Highway 95, in the Cistern area.
According to police, the boy's parents said he had been missing since 8 p.m. and was last seen feeding the horses and had not returned from doing his chores.
When Sgt.Thumann and Lobos arrived at the home the K-9 was able to track the scent of the boy which  led police into nearby woods where the boy was found safe.
The boy was evaluated by EMS and returned to his parents.