Looking for Leakage: Texas State University develops digital threat assessment program
SAN MARCOS, Texas - School Marshal training classes, like one in 2018 at a Pflugerville elementary school, are all about stopping a gunman on campus. The program made national headlines, but now a new lesson will be taught. It's a class that teaches people how to prevent an attack by finding clues on social media.
Laura Stone, with the Texas School Safety Center at Texas State University, coordinated two Threat Assessment training seminars last year.
300 school districts and charter schools sent staff members to those classes.
"So, a huge turnout, and a little bit; what is that," said Stone. The what is 'Digital Threat Assessment.' It's a new program the Safety Center is offering this year.
It's geared toward School Safety Assessment Teams that every school district is required to have. "And so these are skills that a typical educator doesn't have and use, but is critical if you are determining the level of threat," said Stone.
The course, according to Stone, is not a class on how to invade personal privacy. "So this is not hacking this is not anything secret, its accessing information that's publicly available on the internet, and can give us huge clues into cases that need to be observed and investigated," said Stone. 
Attending the digital class portion of the training, is not mandated by law.
That's because it's focused on one type of search technique called 'Looking for Leakage.'
The term comes from the US Secret Service, according to Stone. "It could be a picture it could be a statement, it could be even a link to another site that is concerning information regarding an individual the team is looking at," said Stone.
The information goes through a review by the team before moving forward.
"Depending on the data and the information they make, they make an assessment to determine whether or not they need to move forward, is this am imminent case, we need to get law enforcement immediately, or is this a situation where we need to look at finding appropriate intervention, for this student or individual that's on a pathway to violence possibly," said Stone. 
The digital threat assessment class will be held at 20 different locations across the state.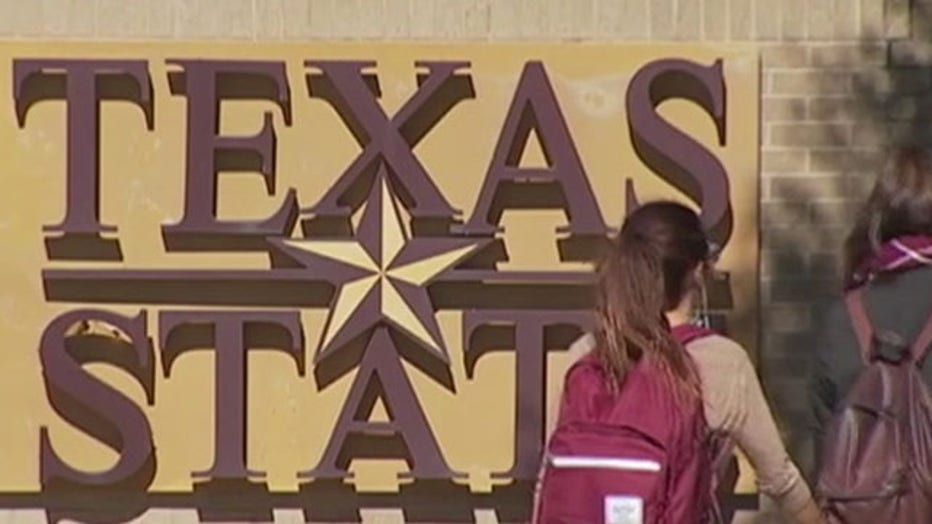 Seating is limited for each class but an online program is available for anyone to take. Those who want to take the course online must go to the center's web site, click on the 'Learning Portable' link and fill out a registration form which includes setting up a password.
School districts will have to report to the state how many interventions are done.  
The digital threat assessment program is already being modified for next year.
The plan is to create real-time scenarios to work through.