Man in Mickey Mouse pajamas, woman assault, rob store clerk in NE Austin: APD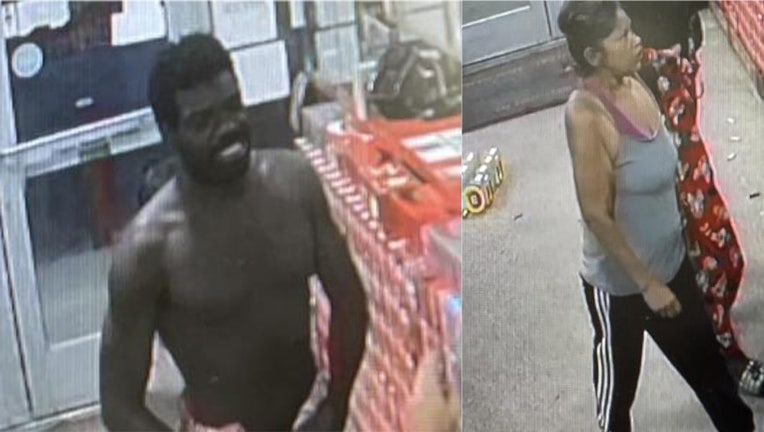 article
AUSTIN, Texas - Austin police need your help identifying two suspects who they say assaulted and robbed a store clerk in northeast Austin.
It happened on Sunday, September 10 at 7:11 a.m. at a store in the 6700 block of Loyola Lane.
APD says the suspects were refused service by a store employee because the suspects had criminal trespass notices. 
One of the suspects took an item and left the store. Police say the store employee was assaulted while trying to retrieve the stolen item.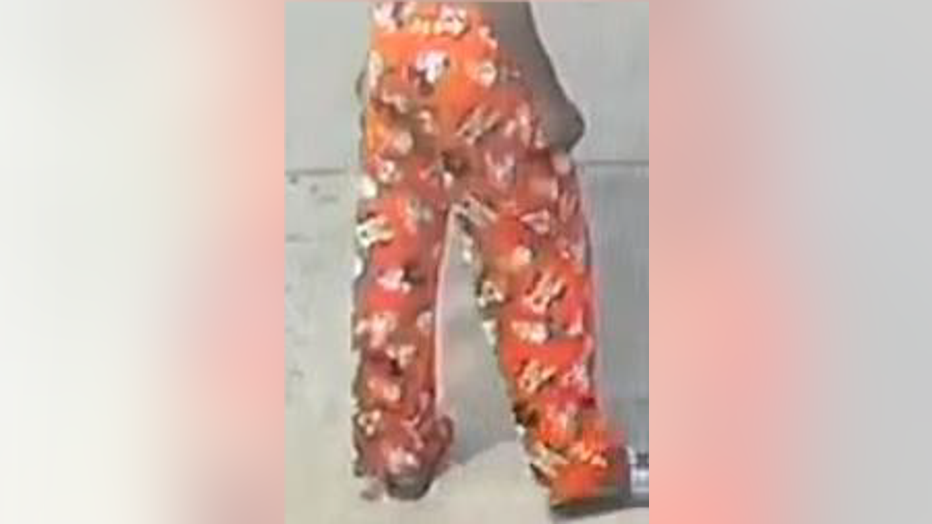 Police say the male suspect is between 25 and 35 years old. He's 5'11"tall and wore red pajamas with Mickey Mouse and other Disney characters on them. He was carrying a black shirt.
Police say the female suspect is between 35 and 45 years old. She's 5'4" tall and 155 pounds. Police say she wore black sweatpants with white stripes on the pant legs, a gray tank top, and orange slides.
Anyone with any information should contact APD's Robbery unit at 512-974-5092. You may submit your tip anonymously through the Capital Area Crime Stoppers Program by visiting austincrimestoppers.org or calling 512-472-8477. A reward of up to $1,000 may be available for any information that leads to an arrest.