Lyft driver pulls gun on pedicab driver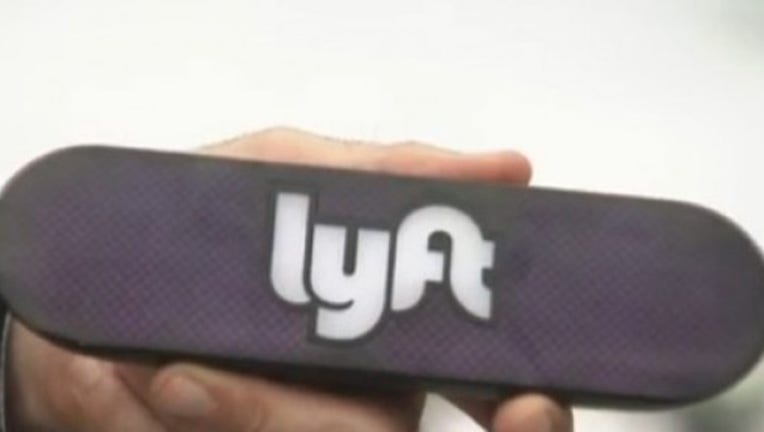 article
AUSTIN, Texas - A Lyft driver was arrested for allegedly pulling a gun on a pedicab driver, and threatening to kill her.
Austin Police said it happened around 1:30 a.m. Saturday at the intersection of Red River Street and Davis Street.
58 year-old Robert Henderson rush is charged with "aggravated assault with a deadly weapon."

According to an arrest affidavit: a female pedicab driver called 9-1-1 and said a man driving for Lyft - threatened her with a gun.

The victim said the Lyft driver ran a red light and, almost hit her. She said she went over to the driver and started kicking his car door, and told him he nearly killed her.

Court documents said the driver later identified as Rush allegedly pointed a black handgun at the victim's head and said "I will kill you".
Police were able to track down Rush nearby based on a vehicle description given to them by the victim.
They later determined the gun used in the incident was a b-b gun, but the victim believed it was real.
Rush is being held on $15,000 bail.