Main Street shut down in Round Rock, use alternate routes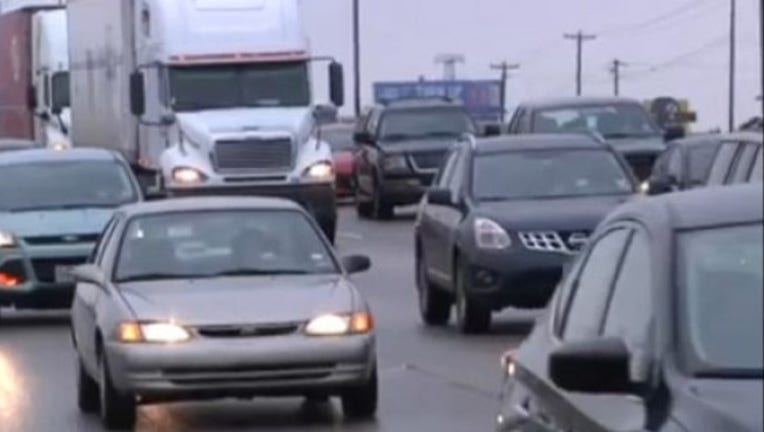 ROUND ROCK, Texas (FOX 7 Austin) - Main Street in Round Rock has been shut down after a gas line was hit. Drivers are being asked to find alternate routes and to avoid the area. 
According to the Round Rock Police Department, Main Street is shut down from Stone Street to Georgetown Street in downtown Round Rock. Units with RRPD, the Round Rock Fire Department and Atmos Energy are on scene and addressing the situation.
At this time, no evacuations have been made. 
It is unclear at this time what hit the gas line or how long it will take crews to fix the issue.
---
RELATED
Teaching assistant arrested for inappropriately touching children
Missing elderly man in Round Rock found safe
Round Rock police say mother abandoned five children to visit Myrtle Beach
Diver who did not resurface from Lake Travis is identified