Man accused of killing wife in Dallas arrested in Austin
DALLAS - A suspect police believe is behind the murder of a woman found in a Downtown Dallas apartment was arrested in Austin on Tuesday.
Investigators say 46-year-old Jeanean Chapman was found dead inside an apartment in The National on Elm Street Monday afternoon.
Her family says the suspect was an on-and-off boyfriend who recently married Chapman over the summer.
Chapman's sisters described her as fierce, loving and ambitious. Her murder blindsided them, especially since the suspect was a man who was very close to their sister.
Chapman was on track to achieve those goals. Her sisters, Nicole Marshall and Crystal Marshall, said she just started a new job and was working on starting her own business.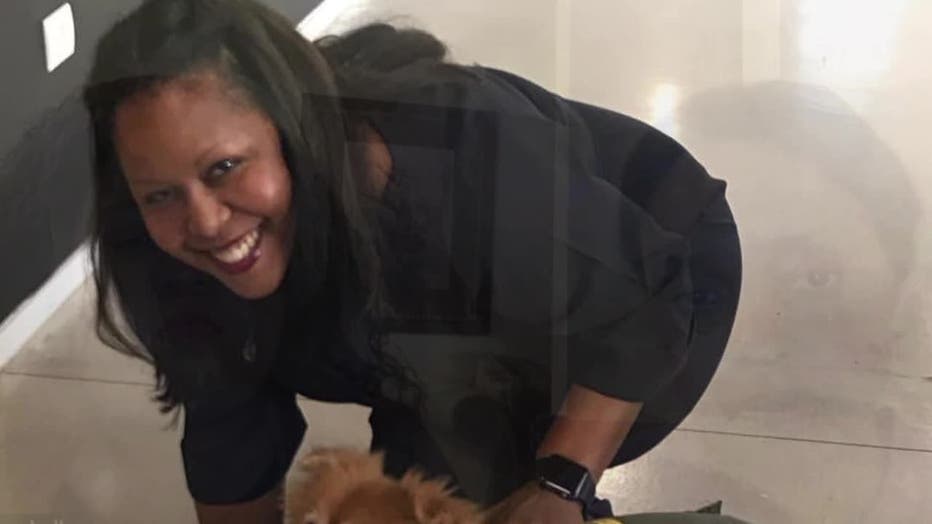 "She was all the way around a good person. This is the last thing… We were completely blindsided by this," Crystal said.
Dallas police say officers found Chapman dead in an apartment inside The National on Elm Street in Downtown Dallas. 
Tuesday, the medical examiner confirmed Chapman was murdered.
48-year-old James Patrick was identified as the prime suspect. 
Chapman's sisters confirm the two were together on and off for six years.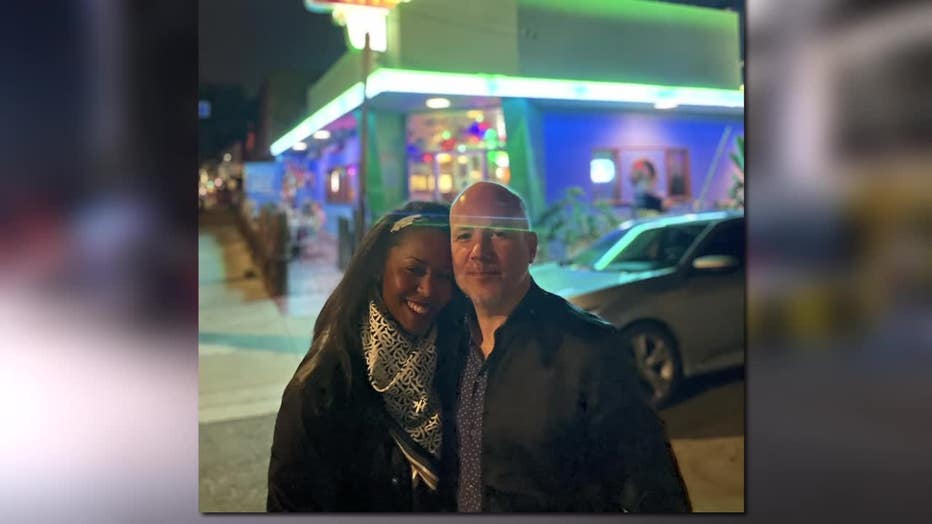 "We just know in the last year, the relationship got really rocky," Nicole said.
Nicole says Chapman moved from California to Texas five months ago since this is Patrick's home state. The two got married in July, but the family didn't attend. 
"That's why I use the word blindsided because we did not see this coming," Crystal said. "We knew that they had arguments, and that's typical in relationship. It was a bit toxic, but we would never think it would be taken to this extreme where my sister would ultimately lose her life." 
Dallas police say Patrick was arrested by University of Texas police at a hospital on Wednesday and charged with murder. They wouldn't share why he was in the hospital. 
"We got the target on him, so we're happy with the way everything is unfolding at this time," Crystal time. "I miss her every day. Every day. Every day." 
Patrick is currently being held at the Travis County jail. He does have a criminal history, including a terroristic threat charge from 1993 in Dallas County that was dismissed and a theft charge in Travis County that was also dismissed. 
No word yet on when he'll be transported back to the Dallas County jail.